By Raphael Oluwole, Abuja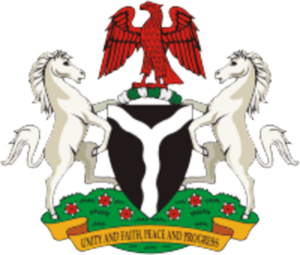 President Muhammadu Buhari, acting on the report of the All Progressives Congress' transition committee led by Ahmed Joda is to create a Ministry of Communication, Science and Technology Innovation, a move that will effectively collapse the two ministries of Communication Technology; and Science and Innovation into one single ministry as part of the overall plans of the new government to reduce the ministries and cut costs.
The Ministry of Communication Technology was a creation of the erstwhile President Goodluck Jonathan government. Led by former minister Dr Omobola Johnson, the ministry managed Nigeria's new found global ICT fortune and status relatively well but it didn't escape critics' attacks who believed the ministry was both narrowed and unnecessary.
The new government, if it follows the Ahmed Joda's recommendations to letter will cut down the number of federal ministries to 19 from the existing 28 ministries it inherited from the Jonathan government.
ADVERTISEMENT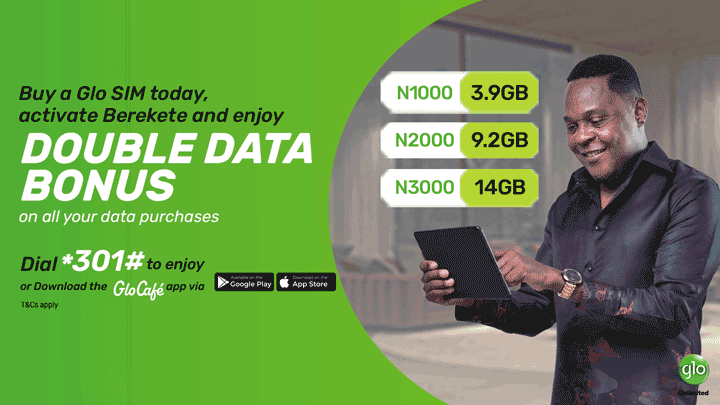 Nigeria's constitutional requirement makes it mandatory for the federal government to appoint 36 ministers. The Ahmed Joda committee appears to have worked round that requirement in a way that will make the Buhari's government still achieve its cost saving bid.
The committee recommends the government to appoint only 19 senior ministers and 17 ministers of state to bring the total number to 36. This figure will still meet the constitutional requirement for every state in the federation to be represented at the centre in the Federal Executive Council (FEC).
The Joda committee borrowed heavily from the Steven Oronsaye committee which recommends a very lean government to make government more functional and cost-effective. The Oronsaye committee recommends scrapping of about 102 statutory agencies and merging of several others.
The People Democratic Party (PDP) led federal government of Olusegun Obasanjo (1999-2007) and Goodluck Jonathan (2010-2015) appointed 42 ministers each; a size the opposition party now ruling party, APC, had condemned as both bogus and lecherous on the country's finance.
In the weeks ahead, the Buhari government at the centre will be hoping to implement its lean government objective under which it promoted its party's campaign theme of 'Change.'