An office to oversee local content in the ICT sector is soon to commence operation and will operate directly from the presidency, the Minister of Communication Technology, Mrs.Omobola Johnson has announced while representing President Goodluck Jonathan at the recent eNigeria conference in Abuja.
President Jonathan said he was glad to know that two years after he created the Ministry of Communication Technology, the ICT industry had started contributing more than 10 per cent to the nation's Gross Domestic Product.
The impact would be more with a local content policy that ensures more participation of Nigerians in the sector. To this end, a Local Content Office that will oversee the integration of local content in the nation's Information and Communications industry will soon begin full operation, the president said through the Minister of Communications Trchnology.
"The Office of Nigerian Content Development in the ICT, the vehicle to ensure judicious and sustainable implementation of local content policy is close to being fully operational," he said.
ADVERTISEMENT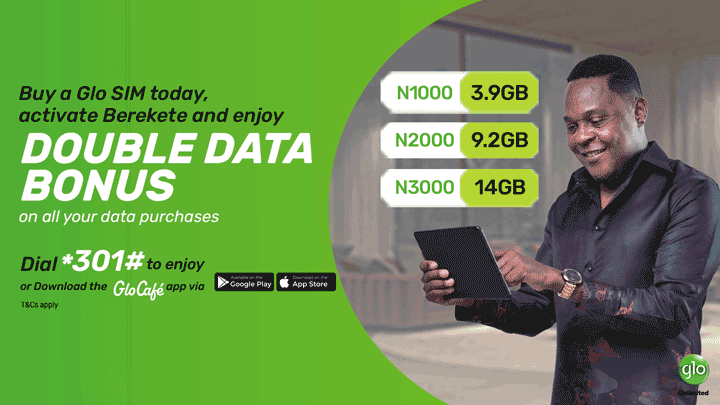 Also, Mr. Peter Jack, the director general of National Information Technology Development Agency (NITDA), organisers of the event, believes ICT holds the greatest promise for achieving the transformation agenda of the present administration because of the enormous potential to drive other sectors as well as for job creation.