Phase3 Telecom, largest independent fibre optic infrastructure and telecommunications services provider in West Africa has commenced plans to ensure optimal performance of Smile Communications' network. The new upgrade will amplify Smile Communications' service quality, broadband internet access and other communications offerings via clear channel upgrade.
This upgrade further expands the scope of the on-going relationship between the companies as Phase3 continues to serve as Smile's telecoms infrastructure provider in the region.Phase3,which operates a 7000km fiber optic network using its unique Right of Way (RoW) to deploy fiber infrastructure along high voltage power lines in West Africa, will be putting its connectivity strength to bear on Smile Communications, which has continued to foster its market value strongly in major locations that include Lagos, the country's business capital.
Smile, as one of Africa's top communications services company is now able to take greater advantage of Phase3's robust infrastructure, capacity, resilience and coverage to enhance its broadband service and product offerings. Connectivity over a dedicated link is better assured as Phase3 offers its services in several locations in the country. This development will reaffirm Smile's mission to ensure its customers 'fully benefit from the internet world'.
ADVERTISEMENT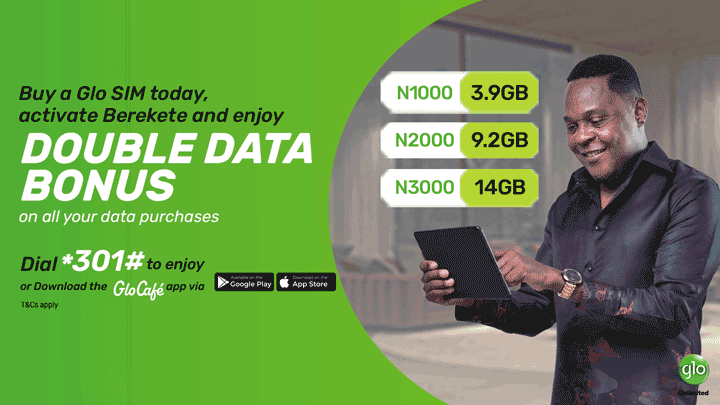 According to Phase3's Chief Executive Officer – Stanley Jegede "as Smile's choice telecoms infrastructure provider; we will continue to ensure the company enjoys high and exceptional service quality. We are unflinching in our commitment to a dedicated network reach that deliver winning solutions to boost our client's experience as well as business objectives and goals for the region."
Jegede reiterates that Phase3 has a clear understanding of the value its services should bring to clients. Thus, the firm will continue to ensure existing and potential clients across West Africa leverage the investments it has made on its aerial fibre network for a secure, reliable and scalable infrastructure that provide affordable and flexible opportunities for businesses to grow and thrive regardless of location."