Phase3 Telecom, a Nigerian infrastructure and broadband service provider has signed a partnership agreement with HKT, Hong Kong's premier telecoms service provider. The alliance is expected to usher in new and advanced communications solutions for Nigeria and other West African countries.
The HKT deal was secured through its international division, PCCW Global. Under the terms, Phase3 Telecom will have access to PCCW Global's vast international MPLS network covering major African cities such as Nairobi, Dar es Salaam, Maputo, Johannesburg and Cape Town and 3000 other cities around the world.
"Phase3 Telecom has deployed over 6000 kilometre of fibre optic cable to date with another 3000 kilometre planned for the next 18 months while commissioning several Points of Presence at sites in all key cities," stated Stanley Jegede, CEO of  Phase3 Telecom.
On the other hand, PCCW Global will gain improved access to networks in Nigeria via Phase3 Telecom's fiber infrastructure. The deal would boost the expansion efforts of PCCW Global.
ADVERTISEMENT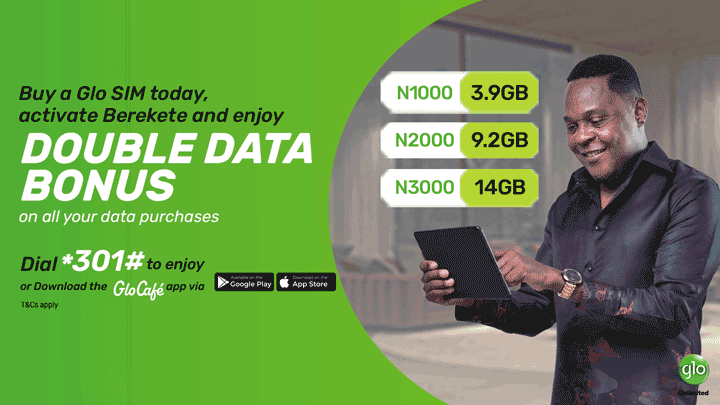 "PCCW Global is keen to explore new opportunities with Phase3 Telecom, as our collaboration opens up new connectivity in West Africa," said James Welch, PCCW Global Vice President and Head of Sales in emerging economies.