By Oluwatobi Opusunju and Collins Nsiah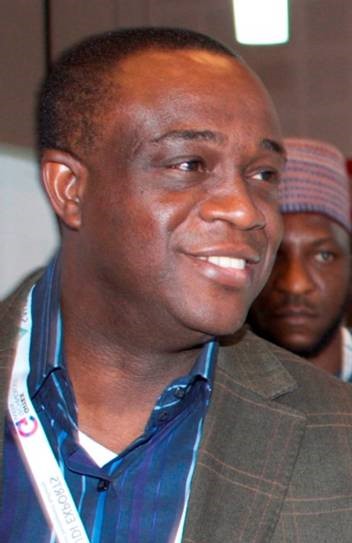 Precise Financial Systems (PFS), Nigeria's leading financial software company will be supporting the session on promoting startups at this year's West Africa Convergence Conference – WACC 2016.
Anchored by nHub of Jos, organisers of the yearly software developers competition (HackJos) in Jos, Plateau State, the startup session at WACC 2016 is tagged: 'Startups as New Drivers of Convergence/Disruptive Technologies,' and is designed to be the signed-off session for this year's convergence meet in Lagos, Nigeria's commercial capital.
"We are proud to be part of WACC 2016 and also happy to support the session on supporting startups which is at the heart of PFS' activities as a software company," said Managing Director and Chief Executive Officer of PFS, YeleOkeremi in Lagos.
ADVERTISEMENT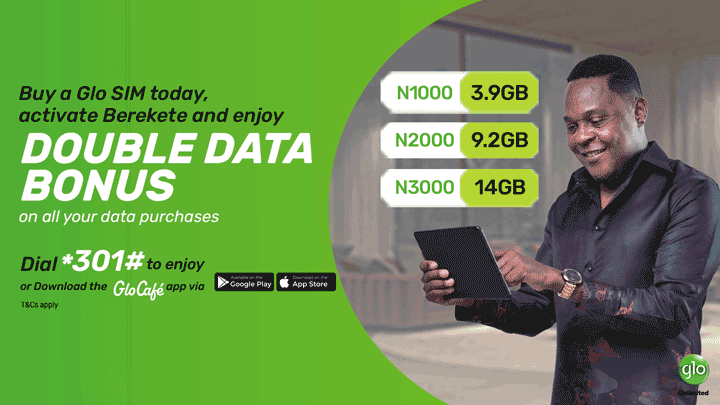 PFS which recently launched its iTeller Mobile Cheque Truncation Solution at the GITEX Conference 2016 in Dubai, United Arab Emirate, is awarding laptops as prizes to the winners at the just ended HackJos 2016 developers' competition.  The winners at the Jos competition will be rewarded at the 8th West Africa Convergence Conference (WACC) holding 30th of November inside the Sheraton Hotel and Towers in Ikeja, Lagos.
WACC 2016 theme is "Engage, Regulate, Leverage, Live Convergence.' The event is organised annually by Knowhow Media and Market Intelligence International – KMMIIL.
WACC 2016 starts 8AM and you can register online: http://waconvergenceconference.net/