By MARTIN EKEPEKE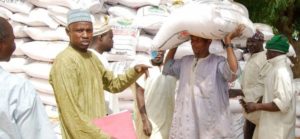 The mobile phone might as well be the most vital tool to decide who emerges Nigeria's president in next month's elections.
With many rural farmers equipped with phones and millions having benefitted from a more effective fertiliser distribution, the People Democratic Party (PDP) believes that beneficiaries of what it called 'its agricultural revolution' will be its trump card.
Most of Nigerian voters are in rural farming communities despite rapid urbanisation in the last few years.
The PDP's National Publicity Secretary, Olisa Metuh said the traditional title of 'Shield Of Farmers' in Zamfara which the Emir of Gusau, Alhaji Kabiru Danbaba bestowed on the President is a testimony to the fact that Jonathan has done well for farmers in the country.
ADVERTISEMENT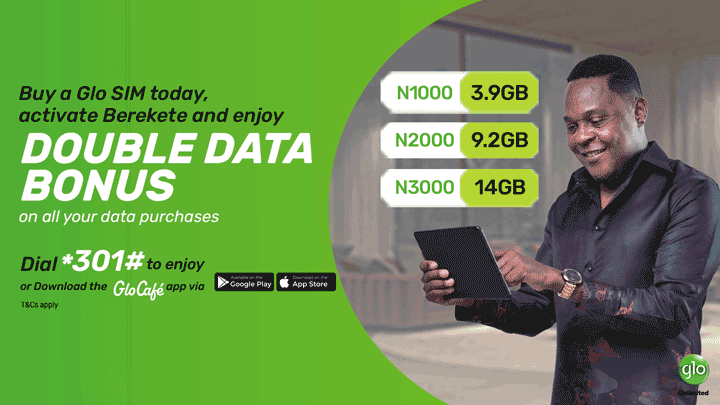 "President Jonathan has strategically re-engineered this sector that has direct impact on the welfare of the citizens in line with the manifesto of the PDP and its avowed commitment to uplifting the living standard of all Nigerians.
"In the last four years, the Jonathan administration repositioned agriculture from the traditional subsistence occupation to an investment-driven, wealth-creating sector that guarantees food security in the country," said Metuh.
The federal government through the Ministry of Agriculture and Rural Development developed the e-wallet system, under which 14 million farmers' access fertilizers directly using their mobile phones.
Touted as the first country in the world to drive such innovation, the ruling party hopes to have over 80% of farmers voting for its presidential candidate.