By Anthony Nwosu
Paradigm Initiative Nigeria (PIN), a social enterprise organization based in Nigeria, which focuses on building ICT-enabled support systems and also advocates digital rights within Nigeria, has been re-christened simply as Paradigm Initiative (PI). Its new identity aligns with its new aspirations as well as expansion beyond Nigeria to other African countries.
"We are an indigenous social enterprise, registered locally with offices across the geopolitical zones of Nigeria. The removal of Nigeria reflects the ongoing expansion works in other countries of Africa," said Executive Director of PI, Gbenga Sesan in Lagos recently while unveiling the expanded mission of PI.
PIN's humble beginning started over a decade ago in Ajegunle, notoriously regarded as 'thug-town' in Lagos. Since then, it has developed some interventionist programs like 'Techtiary' and LIFE, an acronym for 'Life skills, ICT, Financial readiness and Entrepreneurship.'
PIN has made great strides in the area of advocacy and capacity building. The success of these advocacy and interventionist program has been replicated all over Nigeria with "Magoyi" having a huge success in the northern part of Nigeria.
"Our new Pan-African focus means that our 'Magoyi' program will be expanding to other Anglophone West African, Franophone West Africa, Central Africa and other parts of Africa. One of Paradigm Initiative's core objectives is to ensure that Digital Rights and Freedom Bill is being passed in regions of Africa," said PI's Director of Programs, Tope Ogundipe.
"Digital rights and freedom is one of the core focuses of Paradigm Initiative. We are seeking ways to have the Digital Rights and Freedom bill passed into law. As an advocacy group, we are here to ensure that freedom of internet speech is entrenched in Africa. We are fighting against using state apparatus to gag freedom of expression in the internet," added Ogundipe.
ADVERTISEMENT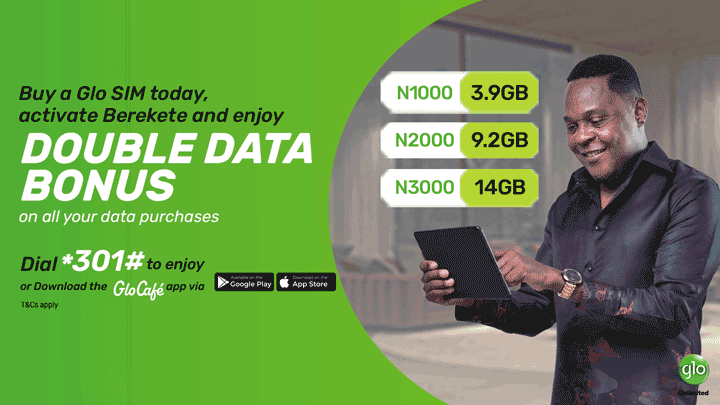 As an affiliate of CDI Global Network, an organization committed to building a global movement, using technology for social change, promoters of Paradigm Initiative said the pan-Africa organisation is now positioned to make a greater impact across all regions of Africa.