In the State of The Living Spring, tech enthusiasts and aspiring innovators are gearing up for a mind-blowing event that promises to be a game-changer. The Osun Hackathon Challenge 2023 is set to captivate the tech community as it unfolds from December 14th to December 15th, coming to a climax in a spectacular demo day on December 16th.
This event is not just another tech gathering; it is an opportunity to inspire, innovate, and connect like-minded individuals in Osun State in the ever-evolving world of technology.
Unveiling the Osun Hackathon Challenge and Product Design Challenge
The Osun Hackathon Challenge aims to bring together developers, designers, and tech enthusiasts to tackle real-world challenges facing Osun State using their creativity and technical expertise. The theme "Design For The Future" reflects the Hackathon's mission to drive technological solutions that address social, economic, and environmental issues in Osun State and beyond.
But that is not all; Osun StartupHub is taking this event to the next level by introducing the Product Design Challenge. This challenge calls for innovators to design a product that addresses specific issues aligned with the United Nations Sustainable Development Goals (SDGs). Whether it's a problem you've personally encountered or one you've observed in Osun State, the key is to develop a creative, well-designed solution that is not only feasible but also impactful.
Key Highlights
Inclusive Tech Ecosystem: The Osun Hackathon Challenge and Product Design Challenge strive to create an inclusive tech ecosystem. Participants from various backgrounds and experiences in Osun State are encouraged to join, fostering diversity and fresh perspectives.
ADVERTISEMENT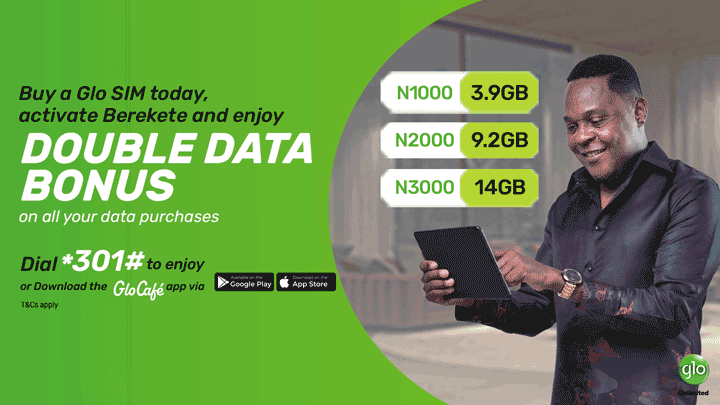 Hackathon Challenge: The core of the event, the hackathon, spans two intense days of coding, designing, and brainstorming. Participants will form teams or stand individually to build innovative solutions to specific challenges. Meanwhile, the Product Design Challenge invites teams of bright students to craft product designs that can transform Osun State.
Mentorship: Seasoned mentors and industry experts will be available to guide and support participants in both challenges.
Networking Opportunities: The event provides an excellent platform for networking. Tech enthusiasts can connect with like-minded individuals, potential collaborators, and industry leaders, opening doors for future partnerships and projects.
Demo Day: The climax of the Osun Hackathon and Product Design Challenge is the demo day, scheduled for December 16th. Teams will present their projects to a panel of judges, investors, and the tech community, showcasing their hard work and innovative solutions in both challenges.
The Bigger Picture
Osun Hackathon Challenge and Product Design Challenge are exciting competitions that challenge participants to use their coding, design, and problem-solving skills to address pressing issues facing our community and beyond. Whether you are a seasoned developer, a student, or just getting started, we welcome participants of all skill levels to join us on this exciting journey.
Transformative events for the tech ecosystem
The Osun Hackathon Challenge and Product Design Challenge 2023 are poised to be transformative events for the tech ecosystem in Osun State. As the event dates approach, the tech community eagerly awaits the innovative solutions that will emerge from this gathering of brilliant minds. So, don't miss this opportunity to be a part of something big, as we unite to design for the future and create a better world.
To Enter
For the Osun Hackathon Challenge, please click on our website to start your registration: https://osunstartuphub.com.ng/
For the Product Design Challenge, you can send a direct message (DM) to Akindele at 08176370504 or Tawakalt at 09012734468.