Prolong fuel scarcity and erratic power supply take toll on telecom operators as keeping base station running country wide becomes a dire challenge. Operators are warning that if the situation persists, service quality could further fall in a market already notorious for poor service quality.
Fuel scarcity is biting harder in Nigeria – Africa's top oil producer as importation of the premium product grinds to a halt. Importers say government failure to meet its payment obligation has ensured that fuel importers would stay clear of the import waters "until things get clearers," as one major importer put it in Lagos at the weekend.
Nigeria's oil refineries have virtually remained comatose encouraging a regime of fuel import that has often been characterized by fraud and scandals.
Over the years, Nigeria's declining power output has cut short capacity across sectors which virtually depend on diesel generators to stay in business.
ADVERTISEMENT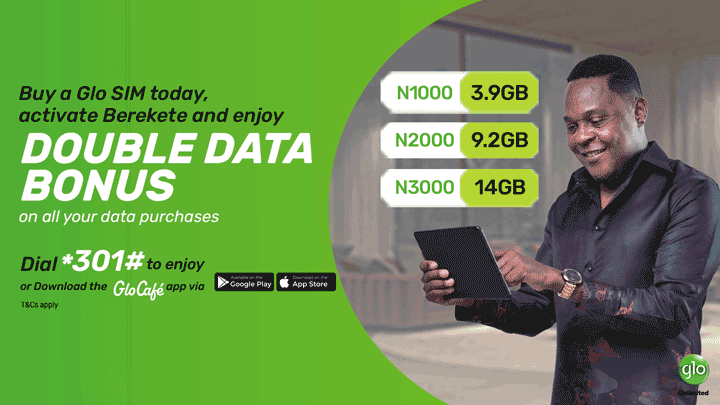 The telecom sector virtually runs on a generator economy," said Lanre Ajayi in Lagos. Ajayi is president of Association of Telecom Companies of Nigeria (ATCON).