This week, operators who still fail to comply with the directive of the Nigeria Communications Commission (NCC) on the 'Do Not Disturb' (DND) over unsolicited telemarketing order issued April 20, 2016 risk heavy penalty.
In a press statement by the Director of Public Affairs, Mr. Tony Ojobo, last week, the commission warns 13 network operators to comply or risk severe sanctions. Operators are under obligation not to send irritating, unsolicited SMS to subscribers. The penalty for failing to comply is five million naira.
Network operators who have so far failed to comply include: Airtel Network Limited, MTN Nigeria, Globacom Nigeria, Smile Communication, and Visafone Communications. Others are Ntel, Etisalat, Multi links, Starcomms, Danjay Telecoms, Gamjitel Limited and Gicell Wireless.
The commission expressing worry over the non- compliance by the operators, as a result of a deluge of complaints by subscribers nationwide, gave the operators one week from last week Monday to make remedies or face sanctions.
An eight-member committee had been inaugurated by the NCC to look into the matter and come up with ways to bring an end to it, said Ojobo.
"After several meetings, including those it held with the network providers, it became necessary to issue the latest ultimatum to redress the menace of incessant unsolicited text messages and phone calls for telemarketing via the various networks," said Ojobo.
According to Mr. Ojobo, the NCC has initially written to all 13 networks providers
ADVERTISEMENT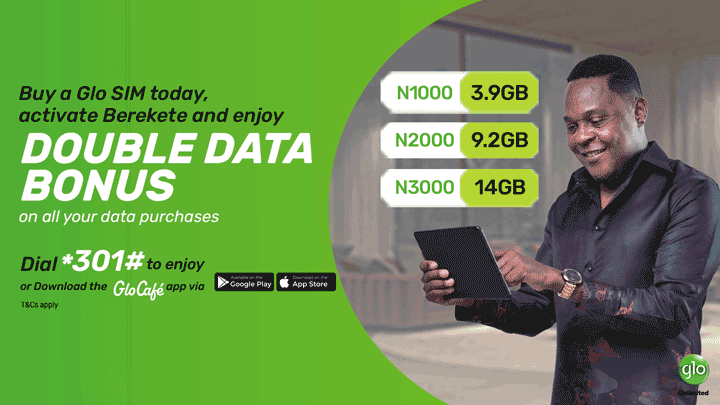 on whose networks it has received series of complaints from subscribers regarding the efficacy of the Do Not Disturb (DND) service.
What's DND?
According to the NCC, text messages and voice calls informing subscribers of new products and service offerings are not regarded as network generated and therefore regarded as "unsolicited marketing messages."  But information on emergencies for example, national security, fire;. Notifications on network maintenance programs, down times and notification regarding subscribers bundle usage and service renewals" are not unsolicited SMS.