EDITORIAL
Africa made history with the launch December 2, 2022 in Abuja of Omeife, a humanoid robot by Uniccon Group of Companies. The human-like robot was first unveiled 10 October 2022 at GITEX GLOBAL, Dubai World Trade Centre (DWTC), UAE to announce Africa's entry into the high-skill, high-precision field of robotic engineering; the fusion of biology, behavioural science, and human neuroscience with IT.
As Jacob Biba wrote in Builtin, "humanoid robots are robots that resemble and act like humans. Typically engineered to imitate authentic human expressions, interactions and movements, these robots are often outfitted with an array of cameras, sensors and, more recently, AI and machine learning technologies."
Omeife is skilled in language, movement, navigation, and behavioural intelligence using AI and computer vision capabilities. It is a venture that opens a whole new chapter of possibilities for Africa's march into the fourth industrial revolution (4IR).
In the top 5 league of humanoid robots, the world already celebrates Sophia (designed by Hong Kong-based Hanson Robotics);  Nadine (by Japanese company, Kokoro); Geminoid DK (created via collaboration between a private Japanese firm and Osaka University); Junco Chihira (created by Japan's Toshiba); and Jia Jia (China's first humanoid robot created by the University of Science and Technology research team).
Now, the world celebrates Omeife as an African achievement.
The Omeife project beckons on the continent's leaders to rework their engagement of youths and technology ventures. Everyone in Uniccon that contributed to the making of Omeife is within the youth demography – a testament to existing statistics that Africa has the youngest population globally.
ADVERTISEMENT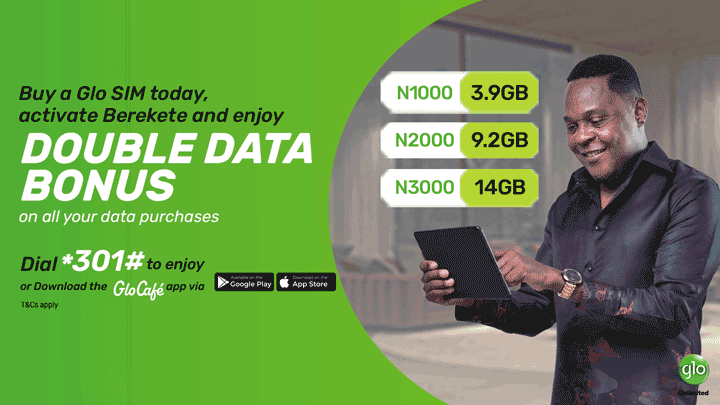 There is a significant symbolism that must not be lost in those who have dared to create Omeife. They have unleashed challenges and opportunities that will shape Africa's future as embodied in millions of its youths.
They have also initiated a process to signal that Africa will not be a pushover in the 4IR. Most importantly, they are putting the country's political and economic leaders to task: To take advantage of technological gains and make Africa achieve its manifest destiny of a continent with great young innovators.
Africa must seize every opportunity to overcome its challenges across sectors; leverage the window that ventures like Uniccon offers through tech-exploits like Omeife to determine what kind of future the continent deserves in the 4IR.
The launch of Omeife offers a unique opportunity at addressing every bottleneck to promote global technology from homegrown nests. Its launch should inspire that willpower to implement policies that engender not endanger entrepreneurship and innovation.
Nigeria's Vice President Yemi Osinbajo, has affirmed that Omeife is a clear indication that the youth in Nigeria are taking the bull by the horn and making giant strides in AI development and other technological advancements.
He has assured that the Nigerian government will fully support Omeife and similar development to contribute to national development.
In his own words: "Most of the robots we have are not African so we are excited to see Omeife today with African data built and looking African because this will help us to boost our technology locally and to promote our culture and values because if we say we are going to use what is built somewhere, it will be difficult for us to benefit from the artificial intelligence."
Now is the time to act; to get statutory institutions such as the Nigerian Export Promotion Council (NEPC), Nigeria Information Technology Development Agency (NITDA) and similar agencies to live up to their mandate of promoting the development and export of indigenous ventures including tech-contents.
The Ugandan High Commissioner H.E. Nelson Ocheger, put it more succinctly at the launch in Abuja:  "Today is a special day; a day of victory for Uniccon and a day of victory for Africa. If Nigeria can do it, Africa can do it. I challenge you to use this innovation to grow the economy of Nigeria and the economy of Africa."
Africa has a chance in Omeife to positively rework collaboration between government and private ventures. It must not lose that opportunity to sustain its march into the 4IR.