By Collins Nsiah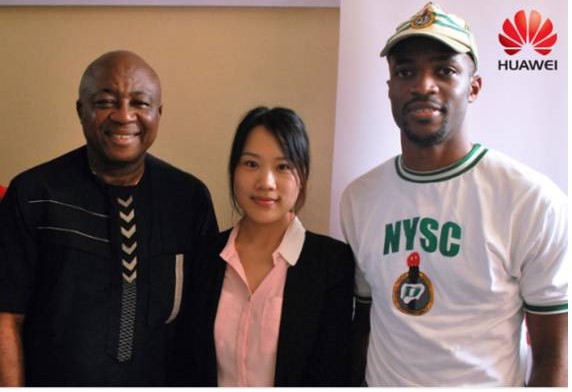 Huawei Nigeria has partnered with NYSC member, Ebube Oti to build an ICT centre in a Lagos State Secondary School, Nigeria.
Ebube Oti who was the initiator of the project got the Chinese telecom equipment giant to help sponsor his initiative which now allows students easy access to computer and internet – a handy tool for learning and to carry out their examination registrations.
Equipment supplied by Huawei include Internet enable desktops, a projector system, 3-in-1 laser copier system and air conditioning.
ADVERTISEMENT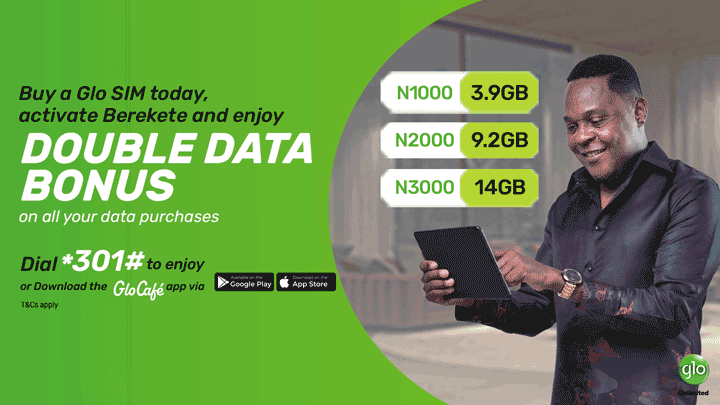 Public Relation Manager Huawei Technologies Nigeria Ltd, Fancy Feng Hongjuan, expressed the company's commitment to the Lagos State initiative for digital and ICT libraries for all schools within Lagos.
Coordinator for the Lagos State NYSC, Mr. Cyril Akhanemhe commended both Huawei and the youth corps member. He said the NYSC was set up to help in mobilizing young people to develop their area of service. He was glad that Oti had lived up to the ideals of the NYSC.