By Anthony Nwosu
You are already conversant with 'selfie.' Now, get ready for 'wefie.'
Picture freaks wanting to share those timeless moments with friends, associates and family now have the Infinix S2, a reliable phone-cam (phone + camera) unwrapped recently by Infinix Mobility as the world's first wefie smartphone.
Infinix S2 is an improvement on the highly successful Infinix HOT S. The new smartphone is designed  for those that love quality images, especially group self snaps known as "wefie".
In the words of Olamide Amosun ,Communication Manager of Infinix Mobility: "We have received a lot of requests for a phone that can capture a group of people when taken by a group member and this phone was designed for that. With a double front camera for group pictures, Infinix S2 is the first phone in Africa with such feature."
The device maker unleashed  A new innovation in the way pictures are shot with the introduction of a dual front camera which reinvents the notion of selfies bringing about a whole new concept now known as the 'wefie'.
Runtown, a popular artiste  who is the brand ambassador declared: " As an artiste, I am always in touch with my fans and the need to snap with my fans has always been there. With the new Infinix S2, coming with a good picture quality, none of my fans will be left behind."
ADVERTISEMENT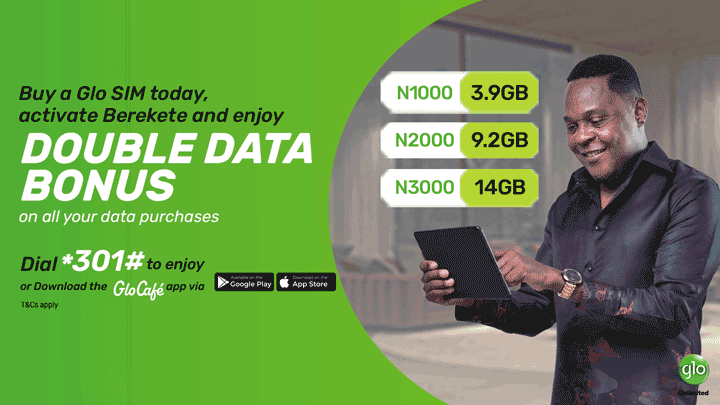 Infinix S2, the  first smartphone in  Nigeria  crafted with 'wefie' functionalities, helps users capture the best moments with their group of friends and is also infused with beautification features all crafted into its 8MP and 13MP dual front cameras. The camera quality also covers 135 degrees wide angle for the perfect Wefie.
According to Bruno Li, The  Regional Country Manager Infinix Mobility, 'Infinix S2 is the first of its kind in Africa and we are always happy to bring the best innovation to our fans. Also unveiling artist 'Runtown' as the product face who is fashionable and trendy, he has the perfect personality for the product with his large fan base eager to take 'wefies'with the star.
for Infinix Mobility, which products are largely youth-centric, Brand Ambassador, Runtown, represents the new generation of young and vibrant youths excited about technology innovation.
Infinix S2  comes in two variations, the S2 & S2 Pro featuring Dual front 8MP and 13MP cameras with front flash (Wefie), 13mp back camera, 4G (LTE), Octa core processor, 16GB + 2GB – 3GB RAM, 5.2 HD Screen, 3000mah battery, XOS 2.2  (Infinix user interface) on Android 6.0 Marshmallow.
The new smartphone comes in four unique, fashionable colors ranging from black, blue, sunset pink and champagne gold.