Sees Nigeria next after China for launch
By Collins Nsiah
Nokia is back; and this time with phones running on Android. The once-upon-a- time phone king is returning to market with Nokia 6, the device will run on Android, a significant shift as Nokia officially launched its first android Smartphone in China as a part of its global launch that will see it also entering Africa soon.
The global launch in China is to strategically tap into the huge Chinese market of over one billion people said Nokia.  The phone giant sees the Nigerian market – Africa's largest- of over 154 million phone users as the next frontier for launch.
"The decision by HMD to launch its first Android Smartphone into China is a reflection of the desire to meet the real world needs of consumers in different markets around the world. With over 552 million smartphone users in China in 2016, a figure that is predicted to grow to more than 593 million users by 2017,"said HMD Global, owners of Nokia in an official release.
ADVERTISEMENT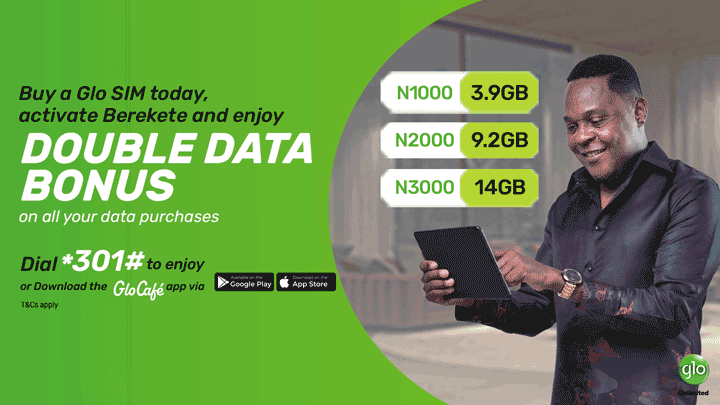 Nokia 6 is the first of series of the company's smart phones to be released in the first half of 2017."Nokia 6 marks the first step for the Nokia brand into Android Smartphone with more to come in H1 2017," said CEO of HMD Global, Arto Nummela, adding that the new product is a masterpiece which is purposely built to showcase the high standard of the technology giant and also meet the specification of consumers.
"With the arrival of Nokia 6, consumers will see superior craftsmanship and design quality in action, The Nokia 6 marks the first step in HMD's ambition to set a new standard in design, material quality and manufacturing innovation across every tier of its products by building on the hallmarks of a true Nokia phone experience, the Nokia 6 is a result of listening to our consumers who desire a beautifully crafted handset with exceptional durability, entertainment and display features," said Nummela,
Nokia 6 which is 5.5inch size will run on Nougat OS and has 8MP front camera and 16MP rear camera. The smart phone comes with a 4GB ram and inbuilt 64GB storage.