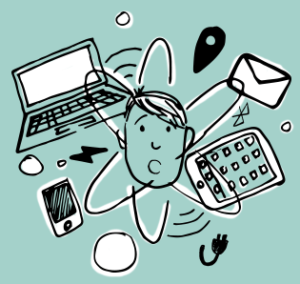 President Muhammadu Buhari has no appointee with IT background in his ministerial list drawing flanks from members of the Nigerian Computer Society (NCS) and other stakeholders in Nigeria's very touchy technology community.
The president has 21 ministerial nominees. "But one on the list is an IT professional, said a senior NCS official in Lagos who requested not to have his name mentioned.
He said: "It is obvious that whoever will head the Ministry of Communication Technology and the Ministry of Science and Innovation will not be an IT professional. That speaks a lot of how much government in this country regards the IT community."
ADVERTISEMENT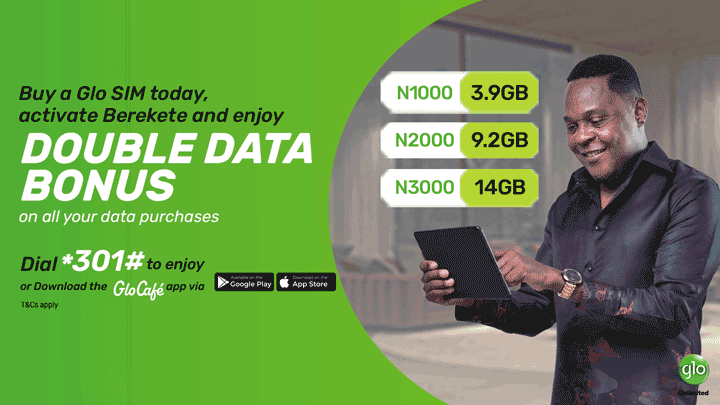 But Mr. Seun Alade, a technology expert in Lagos countered: "You don't need an IT expert to manage the direction of a country's economy or IT sector. You don't need to have degrees in ICT to understand  where the world or you as a country to be headed, once you have the right sense of vision and are bale to build a team of expert  you can be a 'new knowledge economy' thinker. What the government needs is to have a new knowledge economy' thinker among his cabinet members. His list has plenty of them."
President Buhari's list as unveiled by the country's senate consist of seasoned administrators and technocrats including former state governors and federal ministers.