By MARTIN EKPEKE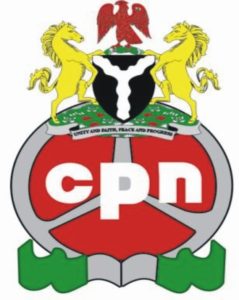 The Computer Professionals Registration Council of Nigeria (CPN) has said the report in the media that the federal government is set to scrap it as a result of the Steven Oronsaye's report was false.
A National Newspaper had reported that the federal government is on the verge of scraping CPN. The report also claimed that the salaries of employees of the government agency that regulates all computer professionals in the country have been stopped since January.
But a worried Alhaja Sekinat Yusuf, president of the CPN said the report was misleading.
She told IT Edge News in a telephone conversation that the salaries of all employees of CPN have been paid to date.
ADVERTISEMENT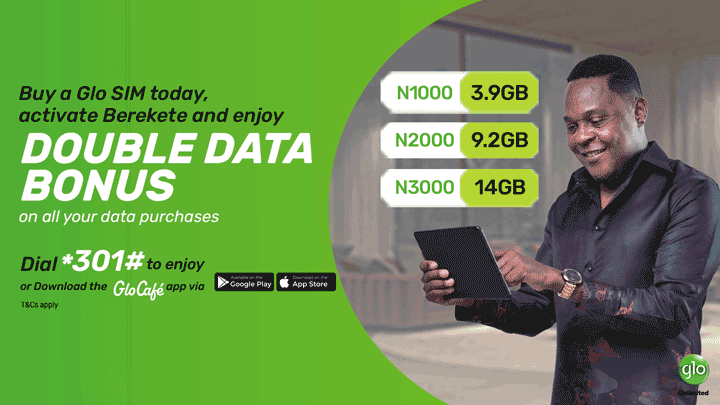 "I can confirm to you that government has no plan to scrap CPN, we are active as a government agency and everything is working," she added.
The Newspaper had reported that the Secretary to the Government of the Federation (SGF), Anyim Pius Anyim wrote a memo, directing the payment of CPN employees' salaries, but was silent on the issue of funding of CPN, an indication that the government had resolved to scrap the professional body.
The Oronsaye's report presented to the government in 2012 had revealed that many government parastatals have no clear mandate, as their functions duplicate the functions of existing Ministries, Departments and Agencies (MDAs) of government, thus increasing the cost of governance and reducing the resources available to tackle key developmental challenges facing the country.
The implementation committee of the Oronsaye's report had stated that the government would save as much as N6.6 billion from professional bodies alone like CPN, if they are eventually scrapped.