About 245 staff hired by the sacked Director General (DG) of National Information Technology Development Agency (NITDA), Mr. Peter Jack, will not be retained. Reason: They were recruited outside of due process and without adherence to civil service procedures, Minister of Communications, Adebayo Shittu, has affirmed in a news item published by Daily Trust.
Inside NITDA, senior officials said the sacked DG ignored a directive from the ministry to jettison the exercise and failed to get due clearance from the Federal Character Commission (FCC) before the recruitment exercise were conducted.
"Everything was shoddily done against laid down principle. The leadership of the NITDA had no authorization to carry out the exercise. Even when it came to the notice of the ministry and the FCC, there were attempts to manage the crisis but the mess was deeper than anyone thought it was. Letters of employment were issued to would-be staff before they were called for interview. When the ministry queried the exercise, the former DG ignored the query and still went ahead to issue more letters of employment. This was the position until he was suspended then eventually sacked. Part of the problem emanated from the absence of a board which allowed the DG to act unguardedly," said one senior staffer.
Shittu has ruled that it would not be proper for the agency to build on the illegalities. "The 245 so-called employees were not duly recruited and it will be out of place to sustain such an illegal act," said the staff.
ADVERTISEMENT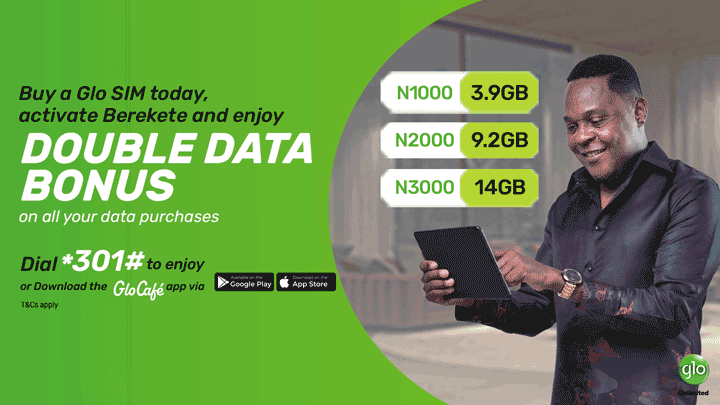 Shittu himself told Daily Trust that 'the staff were employed through the back door by a former NITDA Director-Genera.' He said the "government cancelled their appointments because it was hurriedly done by the immediate past NITDA DG who went ahead with the recruitment despite directive to the contrary."