By Anthony Nwosu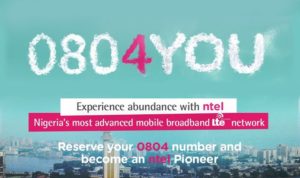 Moribund NITEL is back to business but as Ntel in a rebirth that could see the former publicly owned telco now privately owned redefining Nigeria's fiery telecom space.
Ntel is roaring with the most advanced 4G/LTE network itching for brand and market dominance. But it will be a tough fight the reborn telco has acknowledged as it formally launched commercial services in Lagos and Abuja only days back to get its first 100, 000 subscribers ringing in a market where four GSM operators already have over 150 million subscribers talking on their networks.
Lagos and Abuja begins a phased commercial operations expected to cover over 75% of the country in months. Next will be Port Harcourt in Ntel's fight for market share.
ADVERTISEMENT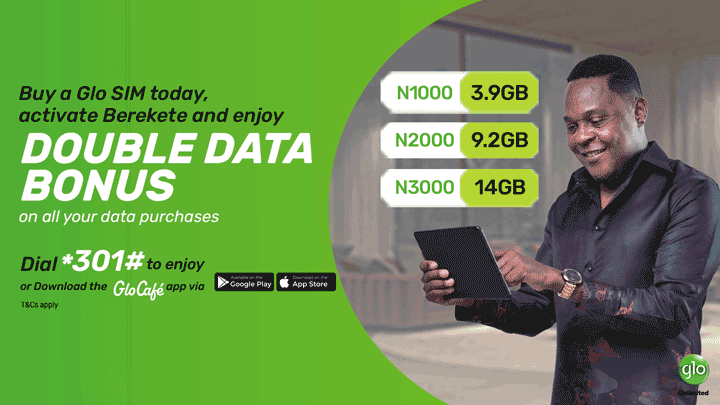 For the first 100,000 subscribers to redeem and activate their Ntel SIMs, the network will be playing an eternal Santa Clause to offer free on-net calls for life. First users of its data services will get three months unlimited data usage.
"I am delighted to be writing to you, on behalf of the staff and directors of NatCom, with the news that, today, April 8, 2016, we start commercial activities on our newly commissioned 4G/LTE-Advanced network. Our very earliest customers will be able to buy and use these services in clusters, across Lagos and Abuja from sales outlets and agents featuring our bright new brand name: Ntel," says CEO of Ntel, Mr. Kamar Abass.
As the country's fifth GSM operator, Ntel is building its destiny on superior deliverables from its 4G/LTE-advanced network operations with an eye to bait new customers with affordable, faster mobile data services in a country where online retailing, electronic banking and a plethora of data-depended services are determining growth dynamics across sectors.
"We are passionate at Ntel about the power of broadband to boost productivity and, thereby, transform lives, We expect to see this happen as Ntel helps to accelerate the ongoing migration, from existing 2G and 3G services, to genuinely high-speed mobile broadband on 4G/LTE-Advanced," says Abass.
Ntel's 4G/LTE-Advanced technology is built on the 900/1800MHz spectrum to deliver high-speed internet access up to 230Mbps. Its mobile date service will be notches above its older rivals but migration to 4G/LTE-Advanced network is top on the cards of these established operators, most of which already have market presence exceeding a decade in Nigeria.