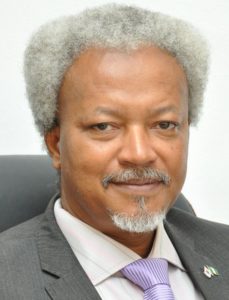 With less than ten days to this year's DEMO Africa holding in Lagos, Director General of the National Information Technology Development Agency (NITDA, Mr. Peter Jack has tasked organizers of the event: LIONS@frica to ensure the event sustains its established brand value as the 'go-to-place' for investors to meet innovative and budding technology entrepreneurs in Africa.
DEMO Africa has become the flagship event to connect African startups to the global ecosystem. "It is the place where the most innovative companies from African countries get a platform to launch their products and announce to Africa and the world what they have developed. DEMO Africa 2015 holds at the Oriental Hotel, Lagos, September 24 2015.
"We invest in technological innovation because we understand the benefits of a vibrant technology ecosystem to a country. As Africa's population becomes increasingly educated and affluent, the global business community is looking to capitalize on this increase in human and financial resources. There appears to be a new optimism for future economic prospects for Africa and hence a fresh interest in the technology sector," said organizers assuring that preparations were concluded to host about 30 startups carefully selected from across the continent.
ADVERTISEMENT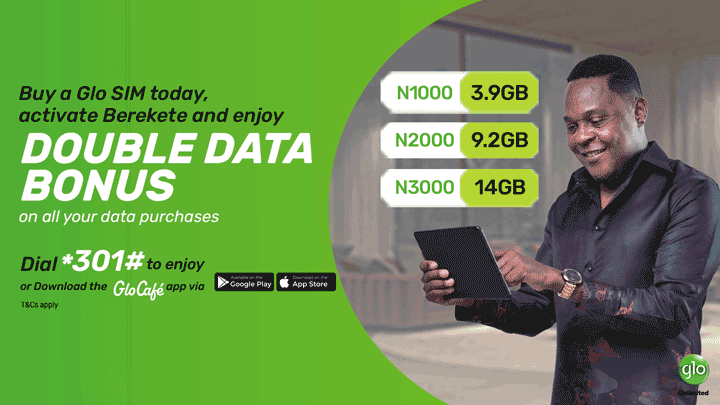 "At NITDA, we see this event as the real deal and a major game-changer in how investors are engaged and how startups are funded or goaded to become part of the larger economic framework of not just Nigeria but the entire continent. And we believe the organizers of this event are up to the task. They will deliver on objectives," added Jack.
DEMO Africa allows start-ups from all over Africa to meet 'Venture Capitalists (VCs), investors, tech acquisition specialists, IT buyers and media from across the region and around the globe. The Start-ups are given an opportunity to launch their products to a tech eco-system under categories that include:  Agriculture, Health, Education, Manufacturing, Retail, and Media and Entertainment. Others are Communication, Transport and Logistics, Energy, Finance and Banking,
Water and Sanitation, and Waste Management and Recycling.
According to the organizers, "in just two years of running, the DEMO African alumni have generated over $8 million  in either investment, business or partnerships from the unique mix of positioning, opportunity (networking, fundraising), training and exposure that our launch pad offers."