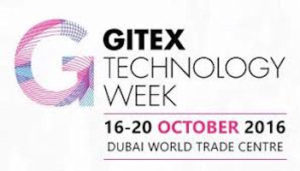 This year's edition of Gitex is featuring 16 Nigerian startups sponsored by the National Information Technology Development Agency (NITDA). All carefully chosen by the Office for ICT Innovation and Entrepreneurship (OIIE)  within the NITDA, the 16 startups include:
Rotors & Pilots which builds customized and modularized drones locally; Astrosand, an automobile Black Box, Intelligent Security and Emergency Home Monitoring System; ChowHub which helps people discover great places to eat within their reac; CloudBurst offers a fast way of accessing and  reading books; DIYlaw which seeks to create access to legal services and resources online; Genii Games whih develops interactive Mobile Apps and Animated Videos for Children  to learn native Nigerian languages, ethics and etiquette in a unique way; GoMyWay, an online ride share platform that connects car owners that have spare seats to share with others that need a ride and are going in the same direction; and  Jara Mobile which enables consumers make routine payments like airtime (talktime) and mobile data purchase and for each transaction.
Others are Logical Address which physically connects Nigeria, unlocking commerce through enhanced logistics, saving lives through improved emergency services; Mobidoc enables doctors to remotely give private consults to patients with the use of smartphones and connect them with other doctors; Phinnx provides tools with which everyone can connect to every other person in all Nigerian and Pinfoot, an online social network that connects football lovers.
The list also includes: ArtNigeria, an online gallery focusing on original art works; Transforia, a software defined cellular network in a box that makes it easy for anyone to setup and deploy a mobile network; Wecyclers, a waste management and sanitation company, collect waste from subscribers using a fleet of low-cost bicycles called "wecycles; and
Zobreus which allows patients to manage and control all of their healthcare data in a structured, mobile electronic medical record (EMR) so that the information is easily accessible to them and their doctors as needed.
The 16 Nigerian startups will be participating at the largest-ever GITEX Technology Week primed to drive the world's smart digital transformation, and support young entrepreneurs. More than 400 Startups from over 60 countries will gather at what is already touted as the largest line-up of young entrepreneurs from across the globe. The more than 400 startups from 60 countries and over 1,000 entrepreneurs will gather at the  GITEX Global Startup Movement to sell and learn.
Over 200 investors and influential tech investment executives from Silicon Valley, Europe, Asia and the Middle East, including SoftBank Group International, 500 Startups, Accel Partners, Golden Gate Ventures, Middle East Venture Partners amongst others will arrive in Dubai to explore, discover, evaluate and potentially fund some of the most promising startups with a particular eye on regional talent. The illustrious funding ventures of these investors include global giants Facebook, Dropbox and Spotify among others.
ADVERTISEMENT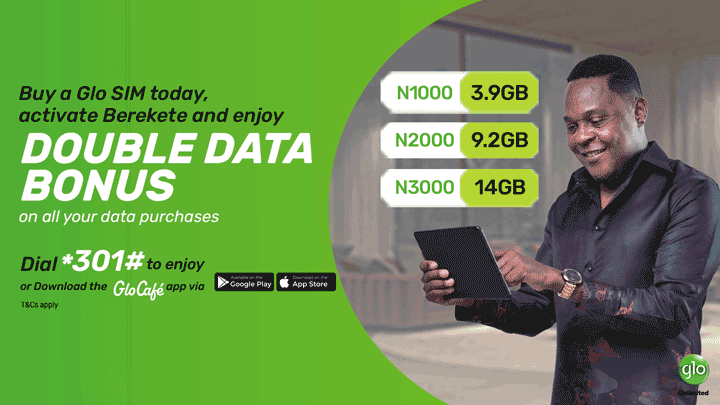 Over 160,000 visitors from 150 countries are expected in the fide day expo with the theme: "Re-Imagining Realities." The GITEX expo will host 4,000 exhibiting companies and showcase 230 speakers, and provide visitors with 130 conference hours.
In addition to startups, Nigeria is showcasing some of its private sector technology leaders in the country's pavilion that include SystemSpecs Limited, Precise Financial Systems (PFS) Limited, Sidmach Technologies Nigeria Limited, Simplex Business Solutions Ltd. Others, majorly public sector regulators and business enterprises are:  National Information Technology Development Agency (NITDA), Nigerian Communications Commission, Nigerian Petroleum Exchange – NipeX, and Nigerian Communications Satellite Ltd.
"Through GITEX we want to create the life-changing opportunity for startups to meet face-to-face with legendary investors and accelerator firms, be it for funding support or advisory guidance that shall help them breakthrough in their ventures. There is great aspiration and ambition amongst these young creative Arab minds to change the world with their imagination. By bringing them closer to their fellow startup peers from other countries, some of which are successful references, this valuable sharing experience built through mutual respect and admiration shall inspire their growth and infuse their innovation. GITEX is privileged to be an enabler to create these life-changing opportunities in their entrepreneurship journeys," said Trixie LohMirmand, Senior Vice President, Dubai World Trade Centre, organisers of GITEX Technology Week 2016.