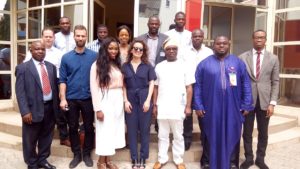 The National Information Technology Development Agency (NITDA) is partnering with the Netherlands and Startpreneurs to provide exposures to 1000 Nigerians on entrepreneurial development.
Acting Director General of National Information Technology Development Agency (NITDA) Dr. Vincent Olatunji disclosed this at the weekend when the officials of the Dutch Ministry of Foreign Affairs under the Economic Development and Startpreneurs paid a courtesy visit to the Agency's headquarters in Abuja.
Olatunji said that development of entrepreneurs in different aspect of ICT is key towards the growth and development of the knowledge economy due to the present digital era. He said the NITDA is refocusing on various spheres of ICT such as local content, entrepreneurship, and creating ICT awareness towards the digital era due to the present dwindling oil revenue thereby paving way for job creation and revenue flow for the economy.
ADVERTISEMENT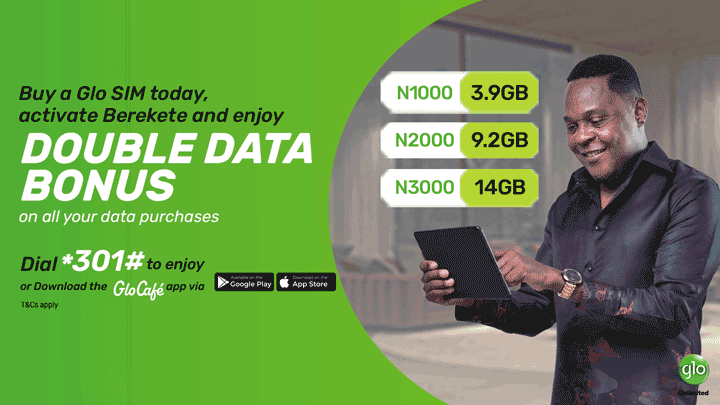 His words: "ICT is an imperative tool towards the present digital era, both public and private sector should play a key role in the development, job creation and growth of the nation's GDP thus paving way for cash flow."
Mrs. Jennifer Chizua Founder/ President of the Startpreneurs revealed that the government of Netherlands is ready to assist the transitioning economy of Nigeria by investing in entrepreneurial development.
She said that the partnership between her organisation and the Dutch Ministry will serve as a special vehicle towards entrepreneurial development in Nigeria. Adding that, that ICT will boost the economy by reducing the high rate of unemployment in the country to cushion the effect of the present dwindling oil revenue on the economy.
The Dutch Ministry and Startprenuers will invest in entrepreneurial development of over one thousand young unemployed Nigerian Youths. The duo will establish Entrepreneur incubators in Abuja, Lagos and Jos respectively with the zeal to help build great businesses.
The entrepreneurial development programme will commence in Abuja from May 2016 till December 2018.