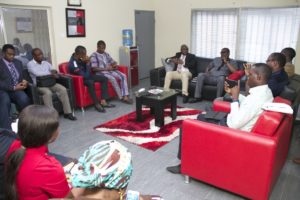 Promoting technology start-ups is at the heart of the growth-plan by Nigeria's IT regulator, the National IT Development Agency (NITDA). The agency at a chat with online bloggers in Lagos bolstering a Nigerian startup ecosystem is in sync with the efforts of  the Nigerian government led by President Muhammadu Buhari to diversify the Nigerian economy.
Turning Nigeria into a tech-hub in Africa and building an army of young technology entrepreneurs is top on the work list of the NITDA, said Acting DG of NITDA, Dr. Vincent Olatunji to the Lagos community of online media/bloggers. today, the reiterated the commitment of his agency in projecting the image of the country.
We are fostering "ICT based SMEs and promoting the agenda that Nigeria can and should have a sustainable and mega-economy outside of crude oil or nay other raw produce export. IT knowledge and services should feature high on what we export just like India," said Olatunji who was in Lagos to engage with indigenous and foreign IT companies.
ADVERTISEMENT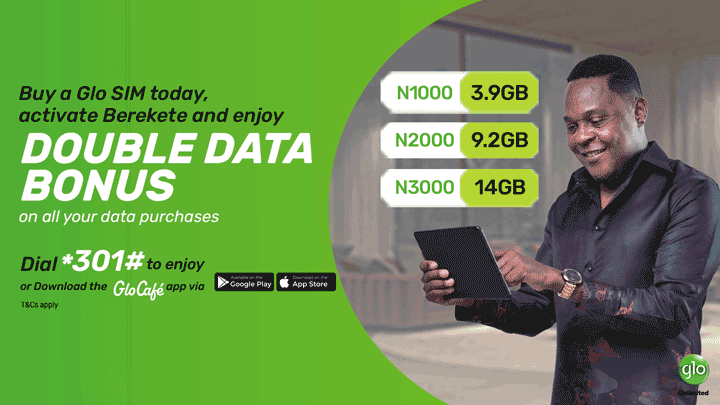 "We have met with many stakeholders, we have listened to them, we have shared knowledge and common grounds on how to promote an economy that benefits every Nigerian whether as an individual or a corporate entity. All our initiatives are designed to achieve that clear agenda of building an IT led economy and with the way government is going now, you will have the confidence that there's the willpower and the desire to promote non-oil sectors.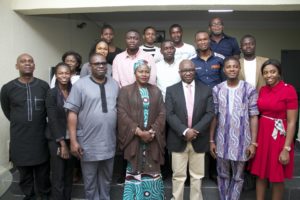 "Our young people are our greatest assets and that is why NITDA is investing a lot in technology startups. We are already committed to showcasing these young startups at the Global Startup Movement in Gitex this year."  The GitexTechnology Expo is an annual showpiece for innovation and technology investment organised by the Dubai World Trade Centre, (DWTC).
The NITDA is facilitating Nigeria's participation at three levels including the Nigerian Pavilion, Nigerian Startups cobs inside the Innovation Hub, and the Gitex Africa Investment Forum being co-managed by the NITDA and the DWTC.
"All these levels of participation are designed to ensure maximum exposure to ICT and other non-oil sectors which is a cardinal economic goal of the current government under President Buhari. Dubai has become an international hub for business engagements. The NITDA has already opened talks with several business prospects through the support of the DWTC and the Consular Office in Dubai," said Olatunji.