By Oluwatobi Opusunju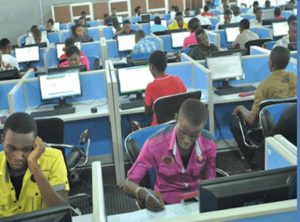 Gender and Child Care Advancement Initiative (G-CCAI)and the National Information Technology Development Agency (NITDA) have collaborated to establish an ICT training center at the Government Technical College, Enugu State to promote ICT human capacity development among young Nigerians as the country struggles to diversify its economy from heavy dependence on crude oil export.
Executive Director for G-CCAI, Barr. Mrs. Phil Nneji, said the project is a platform for creating a road map for the future generation, and noted that the ICT Center, which is deliberately sited in one of the organization's adopted schools in the state, is for the accessibility of the people in the community especially the teeming youths of the state to avail themselves tech skills.
Nneji, while speaking during the commissioning of the project in Enugu said: "there is no doubt that this noble initiative is our humble way of impacting and contributing to the welfare of the youths and children. The world has become a global village and efforts are being intensified towards achieving sustainable development goals. Thus, qualitative education is a panacea in this regard and therefore imperative in the various efforts to bring education to the doorsteps of the young ones. In the light of the foregoing, the importance of a computer education cannot be overemphasized."
ADVERTISEMENT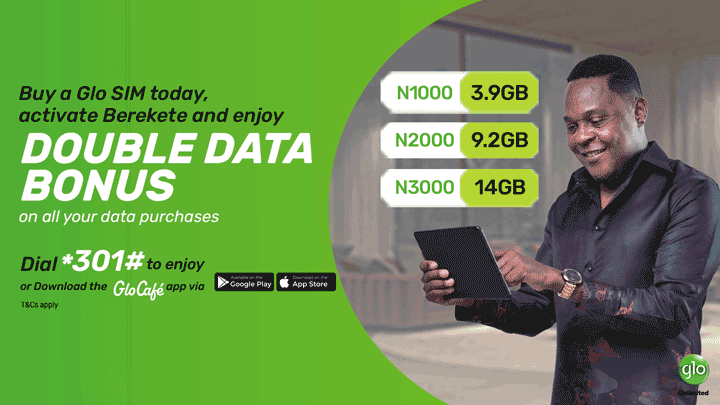 The ICT training center is to serve as an enabling environment for the incubation of  IT in the  eastern part of  the country and also spark creativity and entrepreneurship amongst the teeming students in a way that will ultimately reduce unemployment, said Nneji.
Commissioner for Education, Enugu State Prof. Uchenna Eze, applauded the NITDA-G-CCAI project as an initiative that will promote development.