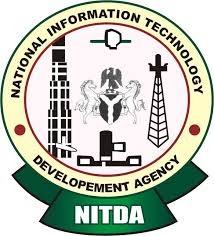 The National Information Technology Development Agency (NITDA) is firming up preparations for the Africa Investment Forum (AIF) in its engagements with major drivers of Nigeria's technology sector in Lagos, the country's commercial hub.
Expected to lead testimonials on Nigeria's investment climate are Chief Leo Stan Ekeh, Chairman, Zinox Group, Mr. John Tani Obaro, Founder/CEO, Systemspecs, Yele Okeremi, Founder/CEO of Precise Financial Systems, and Mr. Collins Onuegbu, Founder/CEO, Signal Alliance; Nigeria. Others are Mrs. Florence Seriki, Founder/CEO, Omatek Computers Plc, Mr. Ayotunde Coker, CEO, Rack Centre, and also Prof. Sonni Gwanle Tyoden, the Deputy Governor of Plateau State who is a delegation to share investment potential of the state. Also expected are testimonials on the Africa investment scene from the continent's leading lights in Kenya, Ghana, Gambia, Egypt, and Sierra Leone, among others.
NITDA is co-managing the AIF with the Dubai World Trade Centre (DWTC) as part of major conference highlights around the major themes of this year's Gitex Technology Show scheduled to hold at the World Trade Centre in Dubai from 16th -20th October 2016.
The Africa Investment Forum will focus on technologyinvestments and how the continent could leverage on increasing value to GDP of ICT in most developing economies. Speakers across different verticals will be speaking on ICT diffusion across different sectors that include education, cybersecurity, startups, retail, energy, healthcare, and finance.
ADVERTISEMENT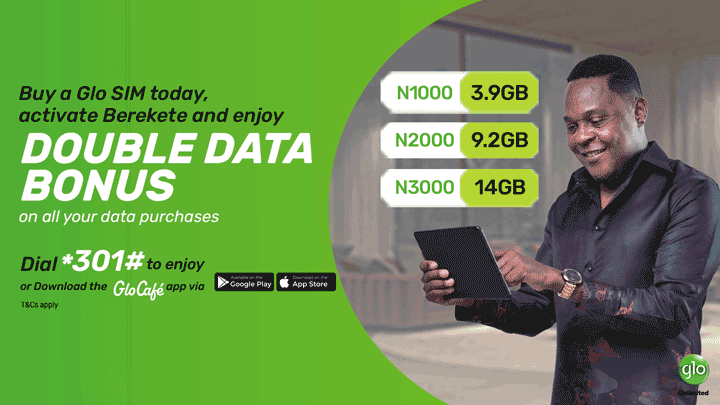 More than 20 African countries are expected to participate and provide groundwork for driving further investments in the ICT sector of the participating countries.
"Nigeria offers some of the continent's brightest spot for technology investments. Despite the current recession, the opportunities of investment and the returns on investment (RoI) remain huge," said Dr. Vincent Olatunji, acting director general of the NITDA in Lagos.
"Your company and many others embody a strong testimony of how the Nigerian economy is supportive of private sector investments. You are a strong testimony to the outside world that businesses are thriving solidly here. No amount of pictures or words can make a better case than your own testimony as an operator that Nigeria is an investment friendly haven," said Olatunji while engaging the Chairman of Zinox Group, Leo Stan Ekeh inside the Zinox factory in Lagos.
Earlier during a similar facility tour of Omatek factory and the corporate headquarters of Systemspecs also in Lagos, Olatunji had reiterated NITDA's commitment to promoting indigenous entrepreneurs.  His words:  "The ICT sector is no longer marginal in Nigeria and many African countries. Investment in ICT has in the last decade become profound in both social and economic terms. In the context of the 'information economy,' Africa has gained significantly as ICT virtually drives a huge portion of national economies."
In response at the Omatek factory, CEO of Omatek, Mrs. Seriki said: "We consider ourselves partners to government and believe the country potential for growth is still largely untapped and there's plenty of room for more investments and investors."
In addition to bringing together major economic and technology influencers from across the continent; the Africa Investment Forum in Dubai will help to further boost the investment value of most of the startups coming in from Africa and participating in this year's Global Startup Movement at Gitex. Nigeria through the NITDA is promoting 16 startups.