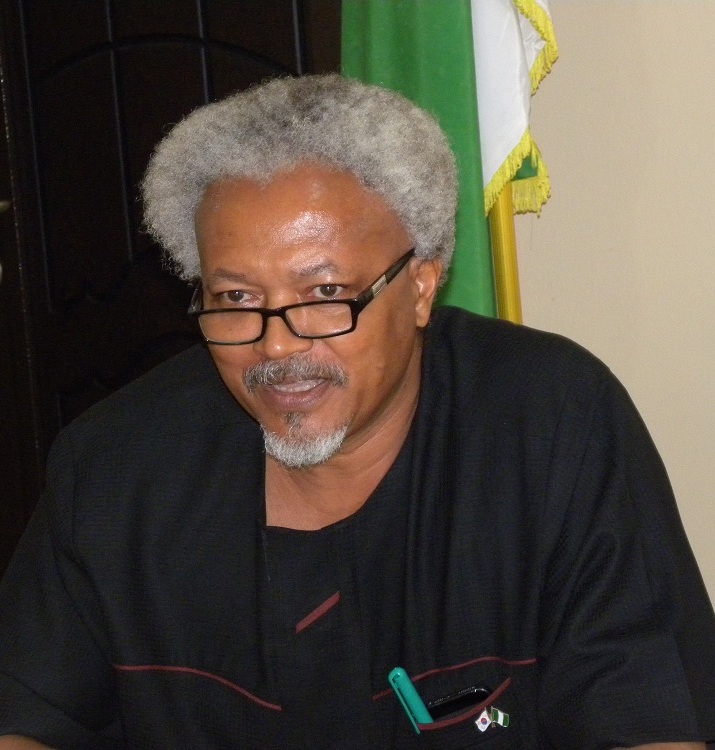 The Director General of the National Information Technology Development Agency (NITDA), Mr. Peter Jack will address the international media first week of October on Nigeria's participation at the Gulf Information Technology Exhibition and Conference (Gitex) 2014 where the country is showcasing its investment potential for prospective investors in ICT.
Nigeria is the Official Country Partner for Gitex 2014 and also have a country pavilion for its local ICT stakeholders. The media event is the official pre-show media announcement by Gitex to unveil formal plans for its technology show ranked as one of the world's leading technology shows, Gitex attracted over 154, 000 trade visitors last year and had over 120 countries fully represented as exhibitors or as trade visitors. Africa accounted for about 15% of these figures.
According to Dr. Vincent Olatunji, deputy director, Corporate Strategy and Research at NITDA, who is also the chairman of the Gitex Local Organising Committee (LOC), the NITDA boss will use the opportunity of addressing the world press to unveil Nigeria ICT potential to the global community.
"The director general will be addressing the global media. Key areas of focus are the investment opportunities in our country, African largest economy by GDP. He will also talk about the availability of tech start-ups as well as well-honed indigenous ICT companies in Nigeria," said Olatunji.
ADVERTISEMENT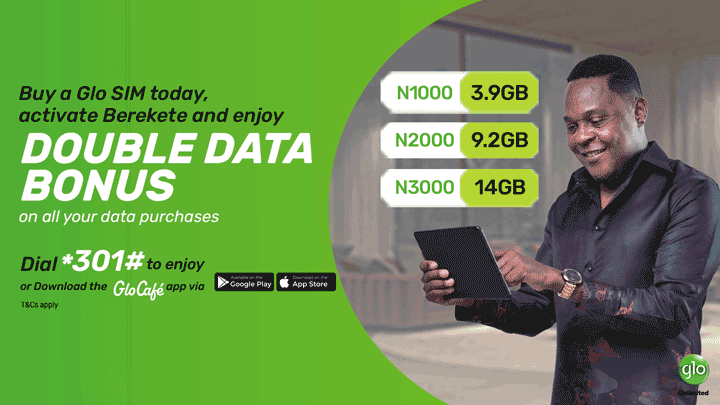 The preparation for Nigeria's participation at Gitex is in top gear, with final plans being made for the ICT Investment Conference and Dinner which are both designed to thicken Nigeria's presence at the event and also create a platform for "interactions, engagements, and ideas cum business cross-fertilization."
Nigeria plans to use her Country Pavilion to create exposure on its local startups and also provide the necessary impetus that may endear partnerships between the startups and offshore investors. The ICT sector, which contributes 9% to the country current GDP, has been a prime motivator of real growth in Nigeria's fast growing economy now the continent's biggest.