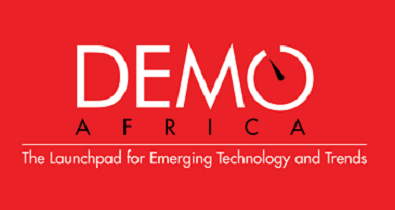 By ANTHONY NWOSU
Nigeria's government IT clearinghouse, the National Information Technology Development Agency (NITDA) described the DEMO Africa forum as the continent's rallying ground to discover technology leaders and entrepreneurs.
The DEMO Africa is a pan-African launch-pad for technology start-up companies. The annual event holds in Lagos, September 21-25. About 30 technology start-up companies from across Africa are billed to pitch for funding and other business interests. The event has become the go-to place for budding 'techprenuers' and Angel Investors. This year also promises to have Africa's richest Aliko Dangote in attendance in what could expand the portfolio of interest in technology startups by African money bags.
Of the 30 startups pitching at DEMO Africa 2015, Nigeria haseight companies. Namely: PoshRite, Oga Venue, TalkingBookz, iKon Tracker, Mavis Computel, CarpartsNigeria, Zuvaa, and SmartEdu. Six come from Kenya, namely: Bitsoko, Bamba POS, Shield Finance, Insure Afrika, LipaPlus, ENT-Mobile, Abacus, and SimbaPay. South Africa has three startup-representatives: Edge Books, Bozza and Eco-mc2.  Ghana has two: Ghana's Zeepay and Flippy Campus.  Egypt also has two: Lock Name and Raye7. Cameroon features two: Koomza and Feem Wi-Fi; and Zimbabwe also has two startups: IPC eProductivity and RoadRules.
ADVERTISEMENT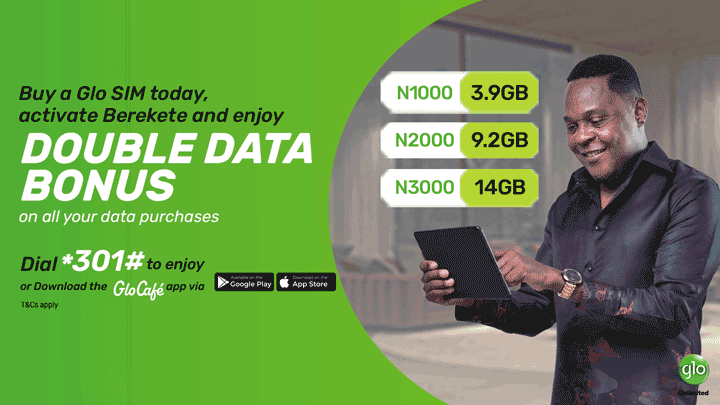 Uganda has Roundbob; Tanzania has Tango TVand first timer, Ivory Coast has the Airshop startup company. "Africa is growing in strength and its youths are pointing to the direction of things to come. NITDA is committed to Demo Africa as part of its mandate to youth development from the perspective of IT as well as its belief that a large population of highly exposed and trained youths will be the driver of Nigeria's new economy," said NITDA's Director General, Mr. Peter Jack who spoke in Abuja over the weekend expressing faith that DEMO Africa will help harvest rich African talents.
The NITDA and theNigerian Ministry of Communication Technology are co-hosts of DEMO Africa in collaboration with LIONS@FRICA and VC4Africa. NITDA which is also promoting eight Nigerian startups at this year's GITEX Expo and Conference taking place in Dubai, United Arab Emirates (UAE) said its efforts at both DEMO Africa and GITEX affirms its commitment to youth development – a passion equally shared by DEMO Africa, said Executive Producer of DEMO Africa, Harry Hare.
The DEMO Africa 2015 will feature newly introduced knowledge streams to delve into critical topics including Business Modeling, Scaling Businesses, Creating an Unfair Advantage, and Raising Capital. Top industry players, including MEST Founder, JornLyseggen,  President, Harry Tomi Davies-ABAN, Partner, Adlevo Capital, Folabi Esan, IROKO TV CEO, Jason Njoku, among others, will lead the discussion.Other notable activities at the 2015 DEMO Africa event include an investor round table forum and the LIONS@FRICA Summit, with the uptake of Africa-generated technology being expected to dominate the conversations.