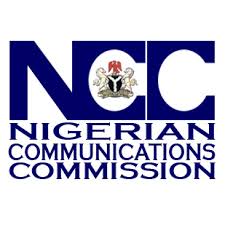 The Nigerian Communications Commission (NCC) has revealed that telecommunications services in the country have achieved 100 percent teledensity as at January 2015. Teledensity is the number of telephone connections per every hundred individuals living within an area.
This came as the country's active mobile subscriptions hit over 140 million compared to about 500,000 in 2003. According to the Director of Public Affairs at the  NCC, Mr. Tony Ojobo, this feat is worth celebrating in the face of the challenges of power supply, which he said telecom operation cannot do without.
"This is a remarkable achievement compared to when we started from 0.4 per cent in 2001. The Nigeria network offers everything that is available in any other part of the world. Some people do not even know that this network is what is enabling other services like internet banking,  ATM services and  Point of Sales (POS) that are used in hotels and other locations across the country," he said during a forum at the 26th Enugu International Trade fair in Enugu State recently.
ADVERTISEMENT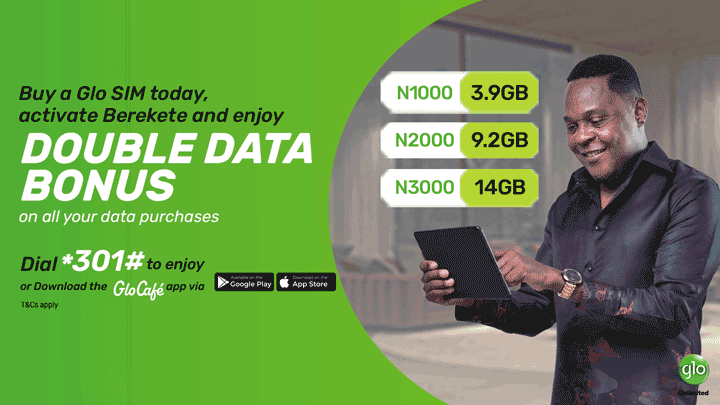 While highlighting other services like online hotel reservations, flight bookings and flight management as some of the services delivered by telecommunication, he listed multiple taxation, multiple regulations and vandalism of telecom infrastructure as other challenges that are hampering deployment of services across the country.
Figures available on the NCC's official website show that MTN leads the market with 60,495,053 subscribers with 44 percent teledencity, Globacom follows with 28,486,530 subscribers with 21 percent teledencity. Airtel has 27, 989, 50 subscribers with 20 percent teledencity while Etisalat is the least with 21,559,667 subscribers and 15 percent teledencity.