By Oluwatobi Opusunju and Collins Nsiah
Nigeria first ICT university is expected to fully go into operation in March 2017, according to the Minister of Communications Barr. Adebayo Shittu while speaking recently in Lagos at this year's edition of Nigeria Mobile Economy Dialogue.
The Nigerian government said the ICT universitywill help in developing ICT skills in young Nigerians to fill the needed skill gaps.
Shittu said the proposed  ICT University is coming at a much needed time in Nigeria when government has identified technology as a cash cow to transform the nation's economy from its present state.
ADVERTISEMENT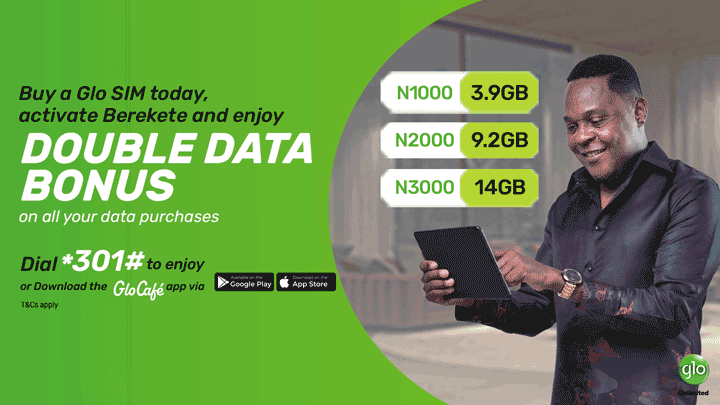 "As our contribution to the world of ICT, we will be establishing  an ICT university within the first quarter of the New Year. We have discovered that there are so many universities where computer studies is being taught, but unfortunately many of the graduates produced every year are not prepared for the emerging trends in the industry,"  Adebayo said.
"ICT is the fastest growing industry in Nigeria today, it has outgrown petroleum, farming, mining and all of that, so it requires a large number of very practical skilled manpower who are well trained," he added.