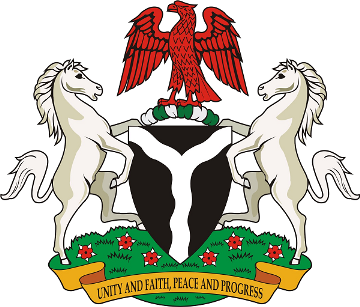 Nigeria's entertainment and media revenues will reach an estimated US$8.5bn in 2018; more than doubling from the 2013 figure of US$4.0bn at a CAGR of 16.1% says a new report by PwC which provides an overall outlook of growth in the media and entertainment sector for the next five years.
This PWC's projection for Nigeria represents one of the fastest growth rates in the world. The Internet will be the key driver for Nigeria, where the number of mobile Internet subscribers is forecast to surge from 7.7 million in 2013 to 50.4 million in 2018.
Television in the form of advertising and subscriptions and licence fees, will also become a US$1 billion-plus market in 2018, while the market will grow steadily says the PwC Africa Connectivity Index.
The objective of the PwC Country Connectivity Index is to measure the state of connectivity for all markets in sub-Saharan Africa (SSA) with a population of over 10 million. The findings presented in the Index highlights those markets that offer the greatest potential for the future consumption of entertainment and media services because of their relative maturity in terms of connectivity.
The Outlook also includes detailed information for South Africa, Nigeria and Kenya in each of the 12 industry segments.