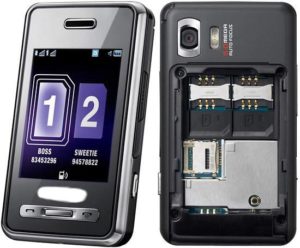 Nigeria has the highest numbers of dual SIM phones ahead of Bangladesh and Tanzania in recent global ranking that thickens the much touted perception as the continent's 'go-to' place for telecom investment.
Out of the 20 countries profiled by Quartz, an online news outlet, Nigeria leads the pack with 66%, followed by Bangladesh with 63%, while Senegal stood at the bottom with 43% ownership of dual SIM phones.
Nigeria has over 136 million of mobile phone users, according to figures released by the country's telecom regulator, the Nigerian Communications Commission (NCC). Meaning, over 89 million mobile phone subscribers in the country use multi-SIM phones.
ADVERTISEMENT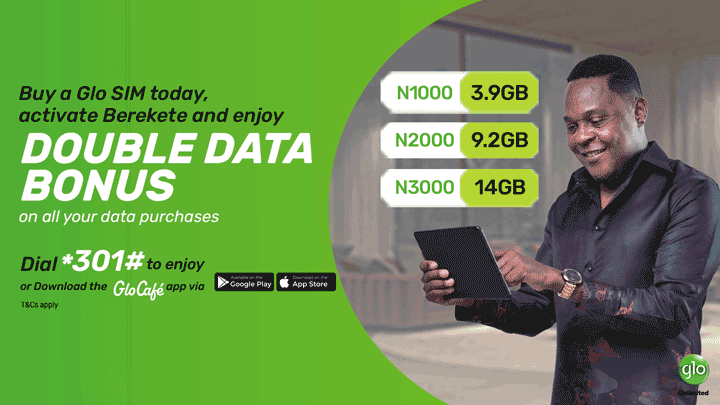 Poor quality of service and absence of robust legacy infrastructutres for landlines have forced Nigerians to totally depend on mobile phones. Some Nigerians subscribe to all the existing four GSM networks. It is usual to see Nigerians carry three or more mobile handsets around.
Dual SIM phones have helped to reduce the load.
Mr. Favour Okeke, a mobile phone reseller at the Lagos' bustling Computer Village said he is not surprised by the figures, adding that many people are interested in phones that could support more than one SIM cards.
"Many people are forced to buy a dual SIM phone that can still give them the satisfaction of two different handsets," said Okeke .
The attraction of dual SIM handsets has encouraged massive importation of low quality handets into the highly porous phone market. But the big brands are not letting go of that market segment. Samsung, Nokia and relatively new comer, Tecno have visibly joined the fray.