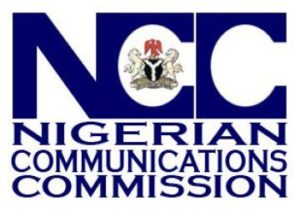 About 47 base stations sealed in Ogun State, western Nigeria, have been re-opened for business following the successful intervention of Nigeria's telecom regulator and Executive Vice Chairman of the Nigerian Communications Commission (NCC), Professor Umar Garba Danbatta.
Danbatta said the development would positively impact on the access to telecommunication services in the state. He spoke to newsmen recently in Abeokuta, administrative capital of Ogun State after a c closed door meeting with the state governor, Mr. Ibikunle Amosun.
"We have also succeeded in resolving a contentious matter leading to sealing of 47 base transceiver stations in Ogun State. These are going to be unsealed immediately. And this would enhance, of course, the challenge we have of providing telecom access in the state," the professor of telecommunication engineering observed.
ADVERTISEMENT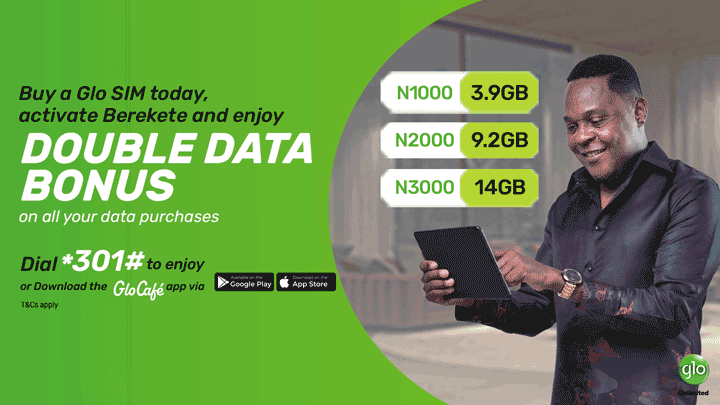 Speaking further, Danbatta expressed satisfaction with the assurances given by the governor in tackling the concerns of multiple taxations and right of way, which are among the non-technical factors conspiring to degrade quality of telecommunication services in the country.
"The assurance given by His Excellency is to ensure adherence to resolution of the National Economic Council on multiple taxation. We have heard him. Something is going to happen. There's lot of excitement for infrastructure deployment in Ogun State," he said.
Earlier, Danbatta had urged the governor to enlist his colleagues' supports to ensure adherence to the provisions of NEC's resolution, which takes care of the concerns of multiple taxations and Right of Way, among others.
"Indeed, Your Excellency, the resolution of the NEC of March 21, 2013 properly addressed the problems of multiple taxation, levies and charges on ICT infrastructure with a view to providing a lasting solution. Incidentally, these resolutions are largely honored more in the breach than in their observance hence the precarious situation has not changed," he explained.
Responding, Governor Amosun commended Danbatta  for what he described as his giant strides, since assuming the leadership of the commission.
The governor also stressed the significance of Information and Communications Technology (ICT) for the development of the country, saying that his administration will key into these development for the benefit of the citizenry.