The Nigerian Communications Commission (NCC) will soon auction 2x7MHz frequencies slots in the 2.6GHz spectrum band. The regulator disclosed this in Lagos at a stakeholders forum to discuss the modalities to follow in the auctioning of the spectrum.
This disclosure is coming months after the NCC successfully auctioned the 2.3GHz spectrum at $23.25 millionto Biflux Communications, a consortium of three companies. Speaking at the forum which attracted stakeholders from the telecom, equipment vendor and ISPs, the Chairman of the NCC, Engr Peter Igoh said the commission is determined to ensure the most qualified organisations acquire the licences to utilize them for the benefit of the nation.
"As you are aware the transparent way in which we conduct our licensing processes, including auctions, have been globally recognized. So our transparent disposition in the ways and manners in which this auction will be conducted is not negotiable," he assured.
The auctioning of the spectrum is part of efforts by the commission to deepen competition in the industry and improve broadband penetration across the country in order to achieve the set-goals of the National Broadband Plan.
ADVERTISEMENT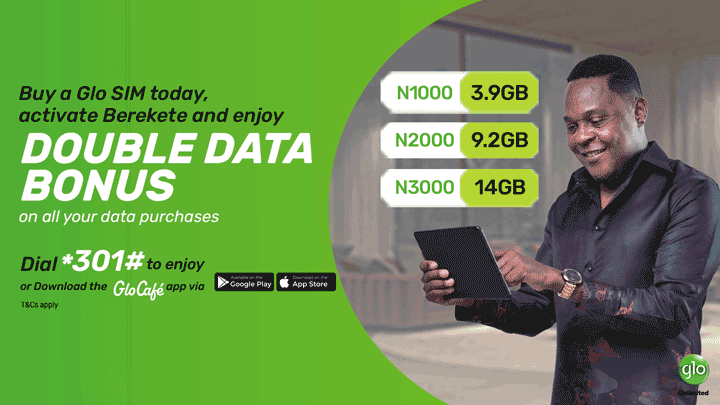 Meanwhile,  some stakeholders questioned the NCC on the low participation in the last auctioning of the 2.3GHz. The president of the Association of Telecom Companies of Nigeria (ATCON), Engr. Lanre Ajayi while expressing surprise that only two companies finally bid for the spectrum, urged the commission to investigate and find out why many players  did not participate.
On his part, the president of Nigeria Internet Group (NIG), Engr. Bayo Banjo said the reason why some spectrums allocated to some industry players have not been utilised is because those spectrums were issued as national spectrum. He advised the NCC to segment spectrum allocation, where it will be issued regionally or at state levels. "If spectrums are allocated by regions and states, it will encourage many home grown players who do not have much resources to participate and ultimately develop  our economy," said Banjo.
The Nigerian Communication Commission has already commenced the processes for the selection of Infrastructure Companies for Lagos and North Central Region in line with the Open Access Model that was launched in 2014. Qualified companies are soon to be selected as part of the  impetus to achieve robust deployment of broadband services across the country.