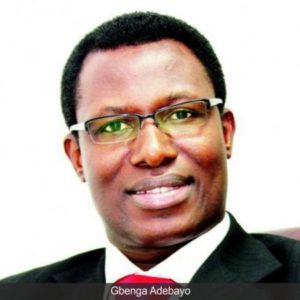 As Nigeria battles insurgents in the north east of the country, the country's telcos are demandingto be compensated for their damaged infrastructures. Billions have been lost through willful destruction of telcos installations by insurgents in a bid to cut off areas under their control from government forces.
The military has been able to regain most of the areas once under insurgents but telcos are counting their losses as the country works to return normalcy to such areas. Telcos made their demands in Lagos under their umbrella body, the Association of Licensed Telecommunication Companies of Nigeria (ALTON).
"The issue of telecoms infrastructure destruction in the north east cannot be over emphasized. The Association requests the federal government to compensate the service providers because as we have internally displaced people, so also we have internally displaced telecoms operators. It is sad that nobody is talking about the service providers that lost several millions of naira to destruction of their infrastructure," said ALTON's Chairman, Mr. Gbenga Adebayo.
ADVERTISEMENT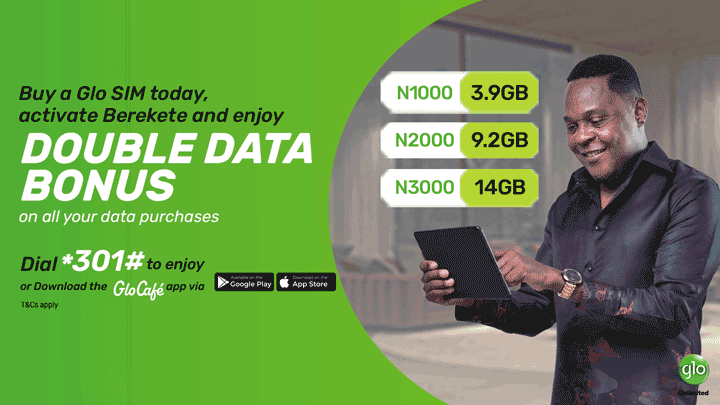 Under the country's new cybercrime law, telecommunication facilities are deemed to be strategic national infrastructures, and it is a crime to willfully damage telecommunication infrastructures.
With infrastructures down in several communities in northeastern, connecting calls among many family members and businesses have become impossible.  Telecoms operators said they would need billions to restore services and a special intervention bailout fund should be earmarked to get operators to salvage "the very terrible situation."
ALTON is already making moves to get government involve in rescuing operators, said Adebayo.