Genii Games, by Nigerian startup Genii is leading other Nigerian startups, to win the USD100k top prize at the ongoing GITEX Global Startup Movement in Dubai, the UAE. Genii pitch was rated top by judges at the opening session of the weeklong event that flagged off on Sunday.
The GITEX Global Startup Movement has been signposted by much excitement around Nigerian startups showcasing at the event with many of them already drawing great interests from venture capitalists and other angel investors. "Of the over 410 startups rated from about 60 countries in the pre-show assessment, 29 were shortlisted as top-in-class. Two of the 29, Genii Games and Wecyclers Nigeria Limited made in the league of top 29. "It became more glaring to the judges why Mark Zuckerberg, the founder of Facebook, chooses to visit Nigeria first in Africa," said an official of Dubai World Trade Centre (DWTC), organisers of the startup movement.
The GITEX Global Startup Movement is the most global weeklong startup event in 2016 which debuted at GITEX this year. The GITEX Global Startup Movement premiered this year but is already touted as the most global in the world, with international participation from 60 countries, more than any other startup shows anywhere. This is now the world's 3rd largest weeklong event, with 410+ startups and 1200+ tech founders.
Onsite Judges included Mukul Agarwal, Investor and Managing Partner at BootUp Ventures, Silicon Valley; Marco ten Vaanholt, Investor and Managing Partner at BootUp Ventures, Silicon Valley; Darius Moeini – German Tech Entrepreneurship (GTEC), Director Lab & Venture Development; and Muhamed Mekki, Founder, Astrolabs.
ADVERTISEMENT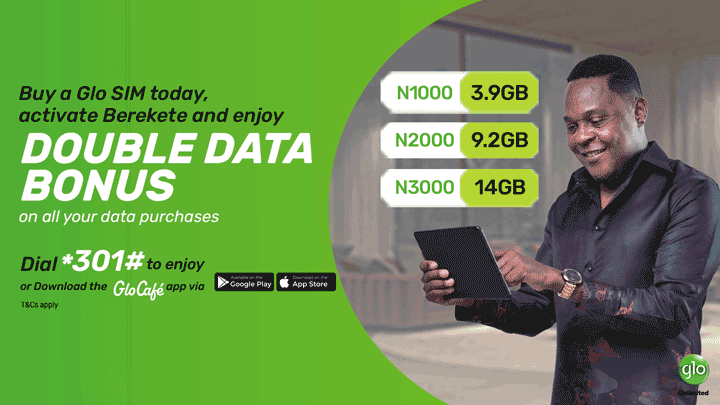 The National Information Technology Development Agency (NITDA) is promoting 16 startups to the GITEX Global Startup Movement. They include Genii Games, ArtNigeria, Astrosand, ChowHub,Jara Mobile, Logical Address, and Phinnx, Others are CloudBurst, Diylaw, GoMyWay, Mobidoc, Pinfoot,Rotors & Pilots. Transforia. Wecyclers Nigeria Limited and Zobreus.
The GITEX Pitch Competition is to enable startups to present their ideas on stage in front of judges and investors to potentially win cash prizes to help fund and grow their business; to enable Global and Arab startup community accelerator to pace speed of innovation; and to  enable government/ start-ups to reach the deep pockets of ME as well as the global investment community
Top prizes for which Nigerian startups are competing include Best Global Start Up for USD100k; Best Woman Start Up for USD20k (main founder must be female); and Best Youth Start Up for USD20k (founders under 30 years)