Only one qualified bidder has emerged in Nigeria's planned auction of 70 MHz in the 2.6 GHz Spectrum Band to underscore a low business confidence in Africa's largest economy grappling with a volatile naira and dwindling oil revenue.
The spectrum band had been chopped into 14 lots each pegged at USD 16 million by the Nigerian Communications Commission (NCC) but investors shied away.  Potential bidders could bid for a maximum of eight lots meaning the regulator had looked to two or more winning bids.  But only one came forward and asked for six slots. Analysts warn that government would have to tame the unstable currency regime and provide a robust framework for economic growth to ease stacking pessimism.
Currently, mobile network operators (MNOs) are contending with scarce foreign currency and inability to repatriate earnings. Operators want government to intervene, warning that should the problems persist, undermining their ability to import needed equipment, quality of service will further drop.
The NCC officially disclosed that the auction process for the 2.6GHz Spectrum produced one qualified bidder at the weekend through a press statement signed by its Director of Public Affairs, Mr Tony Ojobo.
ADVERTISEMENT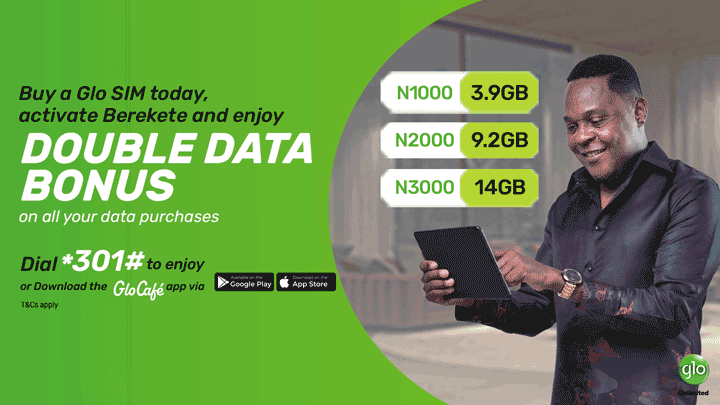 The statement reads: "In line with Information Memorandum (IM) on the auction of 70 MHz in the 2.6 GHz Spectrum Band published on February 25, 2016 the Nigerian Communications Commission, on behalf of the Federal Government of Nigeria, wishes to announce that the auction process, which closed for submission of applications on April 29, 2016, produced one Qualified Bidder.
"The Qualified Bidder expressed an interest to bid for Six (6) Lots out of the Fourteen (14) Lots on offer and paid the bid deposit as specified by the Information Memorandum on the Auction
"Therefore, the need for an auction event no longer arose as the IM, stated that "If the aggregate demand from Approved Bidders is less than, or equal to the number of lots on offer, the Commission will provisionally award the license to the party/parties at the reserve price".
"Consequently, the Commission is currently undertaking a due diligence with a view to issuing a letter of award of license for the cumulative 30MHz in the 2.6GHz Frequency.
"Upon approval, the Qualified Bidder will be required to pay a total US$96,000,000 (Ninety Six Million US Dollars) for the license.
The Commission wishes to express its profound gratitude to all telecom stakeholders for the interests shown in the auction process for the 2.6GHz Spectrum Band".
Nigeria telecom sector is the continent's largest with over 150 million subscribers and contributes nearly 10% to the country's GDP. But an economic recession owing to dwindling oil revenue has impacted negatively across all sectors including the telecom sector.