By Oluwatobi Ebenezer
The Nigerian government has signed a memorandum of understanding (MoU) with Hauwei on human capacity building.
Under the deal, the Chinese technology solutions giant will drive the "Seeds For The Future" Initiative, aimed at  promoting  knowledge transfer, improving young people's interest in and understanding of the telecom industry in Nigeria.
Huawei said the agreement will give the  Nigerian government officials the benefit of participating  in the "Seeds For The Future" program. The initiative is Huawei's flagship corporate social responsibility (CSR) project since 2008 which is  targeted  at developing  local ICT talent in countries and also encouraging countries and regions to participate in the building of digital communities.
ADVERTISEMENT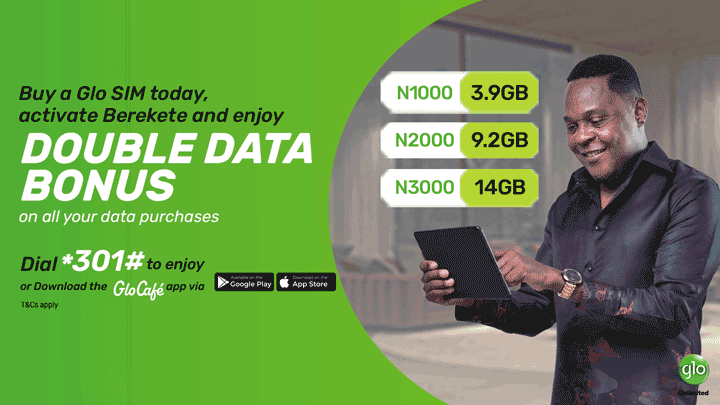 While signing the agreement with the federal government, the Managing Director of Huawei in Nigeria, Teng Li said  "Huawei's Seeds for the Future program is honing the e-skills of Nigeria's most promising population, helping them stay up-to-date with the latest developments in ICT, as well as giving them a broader, international perspective.
Huawei  has enjoyed massive growth in Nigeria since the ICT sector was liberalized nearly two decades ago. "The experience of working in a multinational company and environment raises their value on the job market and prepares them for leadership roles in the future, especially as ICTs have become crucial growth engines for many different industries," said Li.
"The purpose of the program is to nurture young promising ICT professionals in every country where Huawei operates. Through this program, Huawei selects young government officials working in ICT-related departments for a study trip in China," LI added.
Secretary to the Nigerian government, Babachir David Lawal, while commenting on the project, said that the government  recognizes  the  development of ICT skills as a key contributor to the success  achieved already  in the fight against corruption, insecurity and insurgency in the country.
"It is also a major employment enabler and wealth generator for the teeming masses of unemployed Nigeria youths. I will therefore wish to assure Huawei of government's unflinching support for the success of this program and that the government is indeed very grateful," said Lawal.