By Oluwatobi Opusunju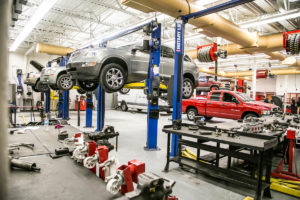 The Federal Government has commenced the process of reviewing the automotive curriculum for mechanics in an effort targeted at developing the capacity of Nigerian mechanics to meet global standards and best practices. The review is, however, aimed at addressing the challenges posed by modern automobile maintenance in Nigeria.
The Director General, National Automotive Design and Development Council (NADDC) Aminu Jalal, explained  that the review is coming at a very dire time when  the demands of modern automobile maintenance had gone up the scale  and the need to continuously develop capacity in automobile engineers to adjust to these demands.
"The challenge of repairing modern and computerized cars is a major source of concern for us in line with the automobile policy, hence the review is expected to address these challenges, and we are working closely with the National Board for Technical Education (NBTE), German Technical Cooperation (GTZ) to address these concerns," Jalal said.
ADVERTISEMENT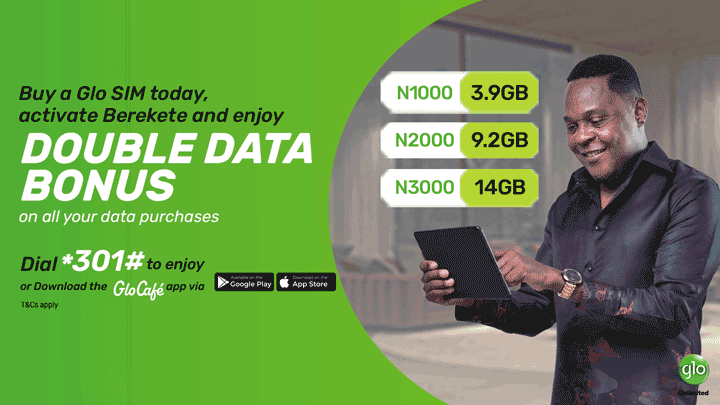 According to Jalal, the Council due to perceived skill deficiencies among Nigerian auto-mechanics, conducted a skill-gap survey of mechanics to ascertain the difference between available know how and the requirement of modern automobile maintenance in the country.
However, it was undoubtedly clear from the analyses of data collected that there were deficiencies among Nigerian auto mechanics consisting of a defect in understanding modern cars' electrical and electronics system. He noted other identified challenges as improper tools, lack of standard methods of fault finding, equipment and material handling etc.
"Lack of standard methods of fault finding (step by step), instead of trial and error, which is the most used method. Also, improper tools, equipment and material handling. Little or no experience in workshop management and organisation, lack of environmental consciousness, and non-adherence to safety standards while performing certain tasks," he said.
He informed   that over 2000 mechanics were empowered and equipped with modern tools to improve their productivity from 2013-2015, adding that the council has also selected six training institutions from the six geopolitical zones of the country for the equipment grant.
Similarly, Executive Director for First Lady Mechanics in Nigeria, Sandra Aguebor said as a representative of the body of female mechanics always encourages lady mechanics to always develop their capacity and professionalism.
"As a member in this review committee, I encourage our ladies who are yet to have a meaningful livelihood to take the opportunity the automotive industry offers in respect of vehicle repairs and embrace this craft," she said.
"This is a job that they should embrace because the multi-tasking nature of a woman will also help them to learn faster. Those who are willing will always learn, and as a member in the review committee, I will ensure they professionally become better," she added.