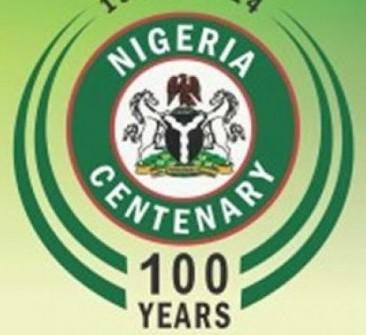 All is not well with the Nigerian Centenary Lottery Promo Game as many participants have lashed out at the Federal Government and SET Plc, managers of the lottery scheme, describing the promo as a scam and another government-aided scheme to rip off Nigerians.
The promo ended promptly without prior notice to Nigerians. The information on the website of the Centenary Lottery, states that the game will start on the 1st of March, and end with a Mega Jackpot Draw on 14th of June, 2014. But people who participated in the game with the hope of winning prizes, said the Promo Game didn't start as planned until March 10th, and were shocked to receive SMS on their mobile phones on April 25th signalling the end of the Promo Game less than the stipulated 90 days.
No official statement or information was given by SET Plc on why the Promo Game was suddenly cut short. Also, there is no information concerning the Mega Jackpot which was originally billed for the 14th of June.  "This is another rip-off similar to the Nigeria Immigration scam employment exercise," said an aggrieved Olayemi Adepoju in Lagos.
Thousands of Nigerians, some observers claim figure may be in the millions, have been charged for sending SMS to a unique code given by the lottery  organisers.
ADVERTISEMENT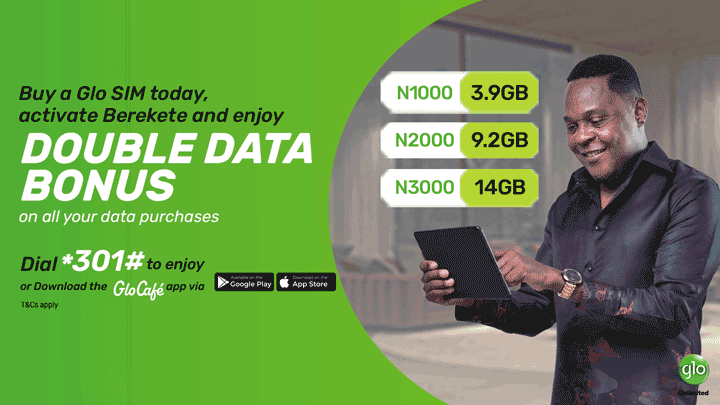 "Yes the lottery didn't start on the 1st of March. We started playing on March 10. There was no publicity except from referrals from few daily winners, which encouraged more Nigerians to play. Only for us to receive an SMS on April 25th signalling the end of the Centenary Lottery Promo game. This is broad-day light robbery," lamented Festus Ojo, who regularly played the Promo Game in hope of winning.
In a telephone chat with IT Edge News, SET Plc officials said they are not in the position to divulge any information concerning the lottery scheme.
The Centenary Lottery is an initiative of the Centenary Committee of the Federal Government of Nigeria conceived to allow Nigerians participate in the Centenary celebration. They are to win prizes ranging from Keke Napep, Cars and a jackpot win of N100 million. Those interested were required to text QP with a unique six numbers to a short code.