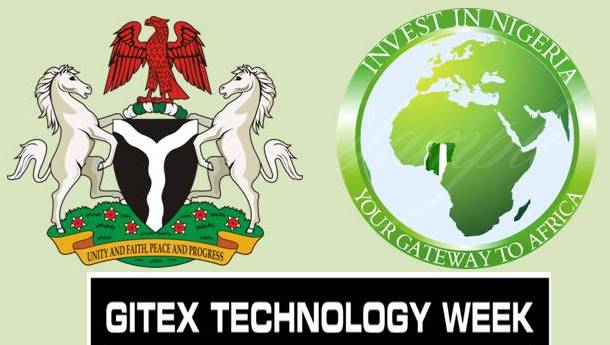 The Nigerian government has said one of the chief factors for its participation at this year's Gulf Information Technology Exhibition (Gitex) as Country Partnership was to expose young Nigerians with innovative and entrepreneurial skills to the global opportunities and partnerships. Nigeria is setting up its Nigerian Pavilion at the 28th edition of the second largest IT event in the world and will also be harnessing international collaborations for its indigenous IT industry through the Nigerian ICT Forum and ICT Dinner scheduled to hold October 14, 2014 in Dubai as part of activities to thicken the country's presence at Gitex.
The National Information Technology Development Agency (NITDA), which is saddled with the formulation and implementation of a National IT policy in the country, is facilitating Nigeria's presence at Gitex, Dubai with the driving theme: "Invest in Nigeria – Your Gateway to Africa". The Nigerian Pavilion is featuring 20 expo booths; 10 of which have been secured for young Nigerians with innovative and original technological ideas to exhibit free of charge. The young innovators will be exhibiting under the NITDA Knowledge Hub.
The young innovators are being promoted as part of the new objectives of the NITDA to boost Nigeria's fledgling IT industry where a growing number of start-ups are already attracting offshore angel investors.
Dr. Vincent Olatunji, chairman of the Local Organising Committee for Nigeria participation at Gitex said the NITDA under its new director general, Mr. Peter Jack, is committed to promoting original ideas and knowledge among young people and believe that a dynamic and thriving industry could be evolved round young talented Nigerians. "These people are highly talented. They need more training and exposures and government through NITDA believe an entire thriving industry can be created out of these young people," said Olatunji.
ADVERTISEMENT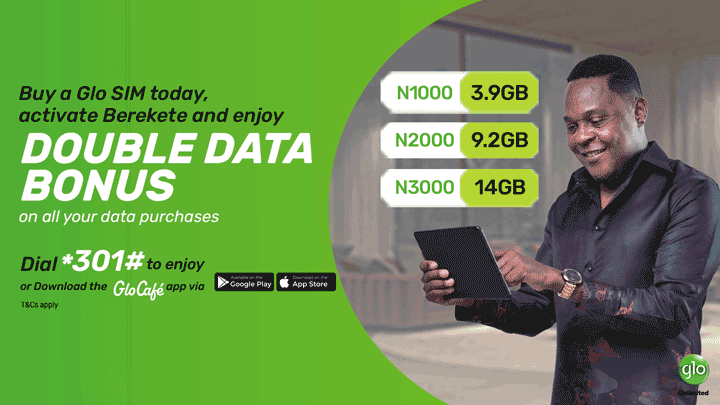 "At NITDA, we have a responsibility to uncover talent; we have seen many of these talents and we have been doing our part to nurture them. But we want to take it to another level by showing the world what Nigerians are doing," he added. Gitex is the biggest ICT event in the Middle East, Asia and Africa. It holds in Dubai, UAE every year. The 2013 edition witnessed over 154, 000 visitors. About 35, 000 of this figure came from Africa.
Key stakeholders expected to lead discussions at the Nigerian ICT Investment Forum include Mr. Peter O. Jack, Director General, National Information Development Agency (NITDA), Mrs. Saratu Umar, Executive Secretary/CEO, National Investment Promotion Council and Mr. Austin Okere, Group CEO, Computer Warehouse Group Plc. Government notables include Dr. Mrs. Omobola Johnson, Hon. Minister of Communication Technology and her counterparts, Mr. Olusegun Aganga, Hon. Minister of Trade and Investment, Dr. Akinwumi Adesina, Hon. Minister of  Minister of Agriculture & Rural Development.
More than 200 people are expected to attend the ICT Conference and Dinner, largely drawn from the Dubai Chamber of Commerce and several other leagues off offshore investors seeking to forage into Nigeria. Event is also being driven by the Nigerian foreign mission in the United Arab Emirates.