Barring any hiccups, Nigeria is set to be the GITEX Official Country Partner for 2014, a move that should attract positive international interest to its struggling but burgeoning information technology sector. GITEX holds in Dubai every October and event is almost 30 years old. A formal announcement is expected in the weeks ahead.
Gitex Technology is the premier Technology event in the Middle East and south East Asia (MEASA). The technology trade show occupies over 78,000 sqm of space, and records over 139,530 trade visitors from 144 countries. More than 35,000 visitors came from Africa in the 2013 edition of GITEX where Nigeria premiered its presence by setting up the Nigerian Pavilion which was promoted by the Nigerian Government through the National Information Technology Development Agency (NITDA).
This year, Nigeria hopes to further leverage on the global exposure presented by the GITEX to spotlight its local software industry and other sub IT sectors by occupying the centre of activities at the five day event as GITEX Official Country Partner.
Reputed as a tradeshow that brings global IT businesses together, being a GITEX Official Country Partner would among others enable Nigeria to increase its brand presence on a global scale where more than 140,000 trade visitors will understand what Nigeria have to offer; allow the country leverage from the GITEX global marketing and PR campaign worth over USD 37 million and also break down the perception of the risks associated with working in Nigeria's flourishing but often misrepresented technology sector.
ADVERTISEMENT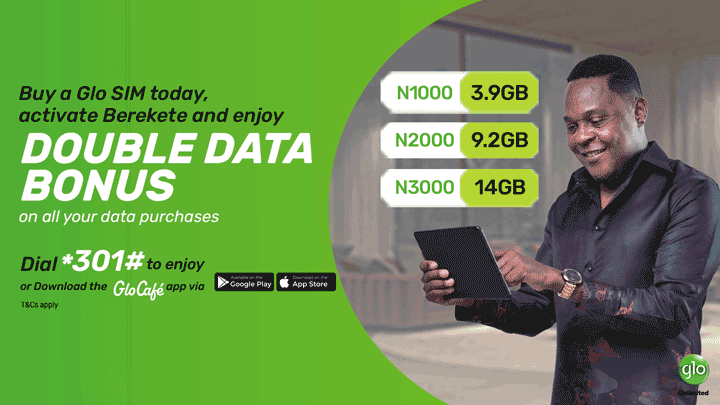 In addition, show promises to attract partnerships and business ventures with the Nigerian technology start ups/ incubators, which the Ministry of Communications Technology (ComTech) is currently championing through the NITDA. Africa's most populated country of over 170 million could also win the interests of investors for its various in-country projects to increase its FDI; and open up channels of dialogue between NITDA and other similar government bodies from Africa, Europe and the Middle East.
Nigeria has a burgeoning technology market despite its being grossly under-infrastructure, which policy makers in Abuja consider as offering exciting investment opportunities.  Part of the ComTech's new target to achieve a Digital Economy in 2015 for the country include broadband penetration (12%), ICT Contribution to GDP (5%), Internet penetration (34%), mobile penetration (80 per 100), Internet users (70 million), and number of registered ICT companies 350.
The NITDA is hoping to theme on this at the 2014 edition of GITEX to engage a global audience on Nigeria's vast untapped IT resource and help accelerate the achievement of these targets.