Borne out of the need to create an industry-wide awareness about the Nigerian ICT industry, and to formally unveil its activities to the industry stakeholders, the Nigeria Information Technology Reporter Association (NITRA), an umbrella body for all ICT journalists held its formal inauguration with the theme 'Broadband Penetration: Opportunities for Business Growth and Sustainability' in Lagos. The inauguration is expected to form the bedrock for synergy with industry stakeholders on different fronts in and outside the country as a catalyst for the growth of the ICT sector.
The inauguration was well attended by industry stakeholders, regulators and professional bodies. They include the Nigerian Communications Commission (NCC), the Association of Telecoms Companies of Nigeria (ATCON), Association of Licensed Telecoms Operators of Nigeria (ALTON), Nigeria Internet Group (NIG), the Nigeria Internet Registration Associations (NIRA), Electronic Providers Association of Nigeria (E-PPAN) and other key industry players.
Delivery the keynote address on behalf of Dr. Eugene Juwah, the Executive Vice Chairman of the Nigerian Communications Commission, Engr. Bako Wakil, Assistant Director, Technical Services, affirmed the commission's support for NITRA.  "Let me first congratulate you for being able to coordinate this event which is a culmination of your efforts in forming better platform for effective coverage of the industry. It is also heart-warming that your vision is to drive ICT development through your mission to ensure ethical accuracy for sustainable development of the ICT industry.
"We can say that we already share a common aspiration with these ideals as have been expressed and we promise to continue supporting NITRA as a critical stakeholder in the industry," he said.
ADVERTISEMENT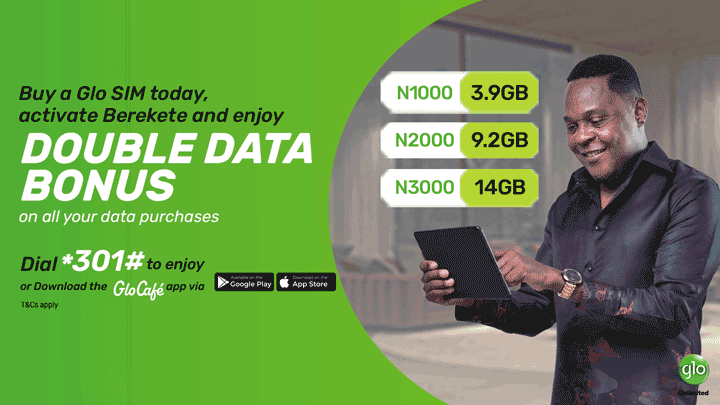 On a similar note, ATCON President, Mr. Lanre Ajayi and ALTON Chairman, Mr. Gbenga Adebayo, both expressed their readiness to work with the NITRA leadership.
But Dr. Emmanuel Ekuwem, the Chairman of the occasion warned that though NITRA is a good platform which ICT journalists can leverage to contribute meaningfully to the ICT industry, the association should be run selflessly toward the realization of its mission and vision and its leadership should be transparent in its activities to members.
Assuring stakeholders, the President of NITRA, Mr. Emma Okonji stressed that NITRA will continue to remain transparent in dealing with its member and in playing its role of keeping the government and its agencies on their toes by assessing their performance in terms of policy formulation and implementation with a view to ensuring that ICT continue to be a major contributor to the nation's economy.
"While carrying out our cardinal role as journalists, as contained in the Section 22 of the Nigerian 1999 Constitution, we would also continue to seek strategic collaborations, where necessary, with industry stakeholders in moving the industry forward, by championing its course for the good of the industry," he said.
Okonji also added that NITRA shall not hesitate from time to time, to issue position statements on burning industry issues and make such positions known to the government for possible considerations and, by extension, implementation.