The Nigerian government has announced that it will switch over from analog to digital broadcasting (DSO) in six states across the six geo-political zones within the next one month, a move that brings the country closer to its digital migration target of July 17.
By Amole Olatunde
Minister of Information and Culture, Lai Mohammed, while receiving Niger's Minister of Communication, Koubra Abdoulaye in Abuja shared Nigeria's progress report with his Nigerian counterpart, soliciting the assistance of the Nigeria in the digitization process. Abdoulaye said the Niger, Nigeria northern neighbor is impressed with Nigeria's progress on digitalization.
Nigeria hopes to achieve the International Telecommunication Union (ITU) deadline of July 17 given to all West African States for a total switch over from analog to digital broadcasting.
Mohammed said "by the end of June and the first week of July, we will be rolling out DSO in six different states in the six geo-political zones of Nigeria. We will continue the roll out until the whole country is digitized. Rest assured that this government has the political will to make the DSO a success story to the benefit of all Nigerians and to the ECOWAS Community in the areas of the application of the Digital Dividends. However, we will take our time to do it right."
Lai Mohammed explained further that "a major challenge to the DSO is the availability and cost of Set-Top Boxes (STBs). Even when you achieve a Nationwide Signal Coverage, you cannot shut down the Analogue Transmitters until all the TV Homes have access to STBs.
ADVERTISEMENT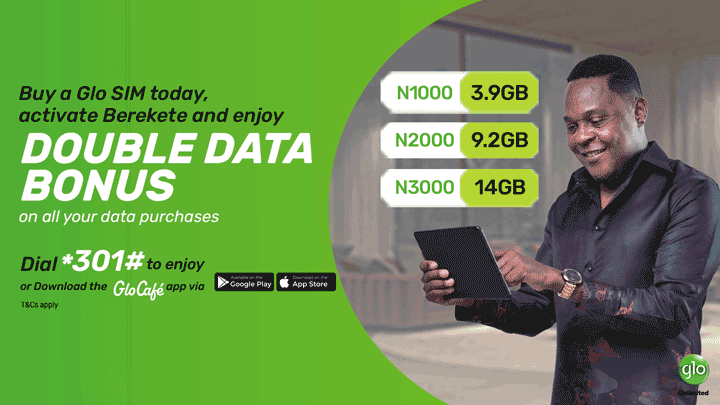 "So far, the government has had to subsidize STB acquisition in the Roll-Out but this is not sustainable for the larger population of the country. So, we are currently exploring avenues to make the retail cost of STBs affordable to the general public without compromising the ECOWAS Minimum Standard. Subsidy in one form or the other will then be extended to those below the poverty line," said Mohammed.
On the content of the broadcast, the minister said digitization would open window for many more channels of programming and more local contents for the masses.
"If we do not seriously address the issue of Compelling Indigenous Content, we will be exposing our population to further colonization," he said.
Mohammed noted that Abdoulaye's visit to the country shows the importance of togetherness and partnership amongst neighboring countries.