As it ramps up on the war against terror, the Nigerian government is budgeting some whooping N14.7 billion on clandestine technologies to keep insurgents in check. The money is part of expenditures set aside for the Office of the National Security Adviser in the 2014 Appropriation Act.
Africa's most populous country of some 180 million people is contending with terror attacks mostly by Islamists, especially in the North Eastern part of the country where thousands have been killed and communities shut down prompting stakeholders in the IT industry, including the Nigeria Computer Society, to advise the government to deploy technology that could help in monitoring activities of terrorists and also counter military measures to checkmate insurgents.
Government appears to be taking stakeholders serious as the provision in this year's Appropriation Act, on the official website of the Budget Office of the Federation, shows that the government is expecting to spend the sum of N1.6 billion on IT equipment which has been approved for the establishment of Public Key Infrastructure for Digital Signature Encryption (PKIDSE) and for the National Intelligence Agency (NIA). Approval has also been given for the acquisition of Enhanced Secured Field Communication System (ESFCS) at the cost of N3.9 billion.
ADVERTISEMENT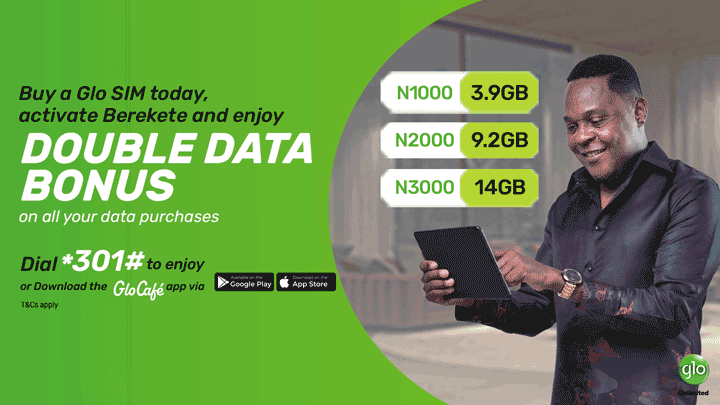 In addition, provision has been made to procure security equipment valued at N837.3million; Electronic Jamming Against Bomb System (EJABS) worth N363.6million and Computer Emergency Response (CER) Centre for N2 billion.
Other IT provisions in the Appropriation Act include Digital Forensic Laboratory for N800 million; ONSA Local Area Network (LAN) expansion-N100 million, National Information, Communication and Education Programme (NICEP) Security Elements-Phase II-N1.2 billion and N11 billion for enhanced and specialised security equipment, gadgets and services.
The Directorate of State Security Services (DSSS) received budgetary approval to procure Strontium Sky Diligent Recon System at N350 million; Static and Mobile Jammers at N412 million; GSM Passive Off-the-Air Interception System-N359 million; Acquire Data Retention System N415 million, while purchase of more firearms and ammunitions for all service formations to take N350 million.
The new move appears to be the initial part of a phased out heavy investment in ICT solutions geared to tame insurgency. Months back, the Nigerian Communications Commission released a draft of Lawful Interception signalling plans by government to eavesdrop on citizens. The plan has ignited a heated debate on its constitutionality.