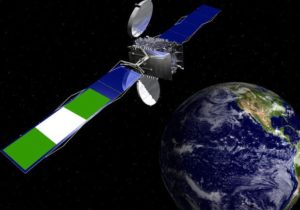 By Oluwatobi Opusunju
Nigeria has saved about $2billion using its home grown satellites and will reap more financial benefits as its dependency on satellites widens, said the Director, Centre for Satellite Technology Development (CSTD) of the National Space and Research Development Agency (NASRDA), Prof. Spencer Onuh.
Spencer, who revealed this while giving a lecture on "Space Science and Technology: Roles of the press towards its evolution, promotion and educational benefits in developing nations" in Abuja, said other sectors of the economy like communications, military, agriculture, medicine and education have benefitted from the country's satellite projects.
"The benefits are enormous. The fact that we use ATM in our banking sector is a breakthrough. That we are able to use the internet services with high broadband connectivity is a benefit," he said.
ADVERTISEMENT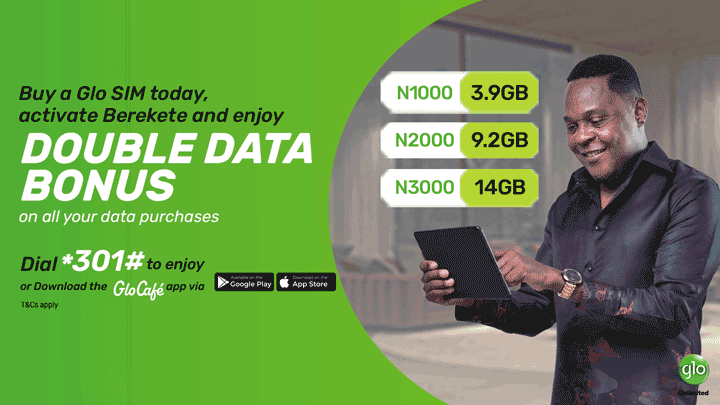 Since 2008, Nigeria has aggressively pursued a satellite programme for low orbit earth monitoring and communication services. It currently has NigeriaSat-2 and NigeriaSat-X satellites in space for earth monitoring and has Nigcomsat-1R communications satellite in orbit with extensive coverage across Africa, parts of Europe and the Middle East.
Onuh said Nigeria used to spend about $3million yearly on foreign satellites. But now, the country reaps about $2billion revenue from using its homegrown satellites.
"We have detailed landmarks of the country using the Nigerian satellite. This is what cost us about $3million in 1960 and we are talking about saving $2billion as of today. Even in Agriculture, we are able to advice our farmers, where to cultivate a plant and what to cultivate," said Onuh.