…Occupies Chairmanship and Sec Gen Positions
 The 54-member nations of the Commonwealth Telecommunications Organisation (CTO) rose from its yearly Forum and Council meeting yesterday in Nairobi, Kenya with the Election of Prof. Umar Garba Danbatta as the new Chairman.
Danbatta is the Acting Executive Vice Chairman of the Nigerian Communications Commission (NCC). Chairmanship of the CTO by its rules is usually country specific and the position is held by that country's Chief telecoms regulator. Nigeria won the position in 2014 and by yesterday's election, the first tenure ended and another began.
Side by side with the election of Danbatta was the resumption of Engr. Shola Taylor as the Secretary General and Chief Executive of CTO.Taylor was named Secretary General on June 16, 2015 in London, United Kingdom. Danbatta who assumed office immediately after the election thanked the member nations for the honour done to Nigeria and promised to provide visionary leadership that will take CTO to the next level.
With the re-electionof Nigeria to the Chairmanship and Secretary General positions the country has effectively taken control of the affairs of the close-knit CTO.
ADVERTISEMENT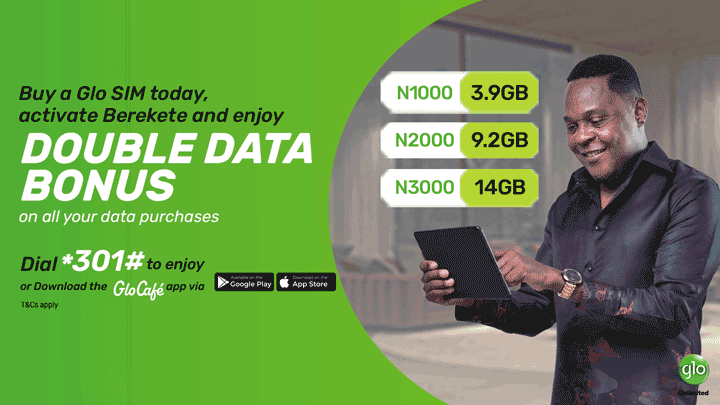 Danbatta was also full of praises for the immediate past Secretary General Prof. Tim Unwin for his dedication to duty and wished him well in his future endeavors.
Island of Fiji was also yesterday named as the next host of the CTO Forum in 2016.
Taylor's appointment and assumption of duty comes a little over two weeks after another Nigerian, Dr. Akinwunmi Adesina took over as President of the African Development Bank (ADDB) in Abidjan, Cote D 'Ivoire.
Danbatta said that Taylor's 35 years' experience as a consummate and well groomed engineer will be put to bear on the activities of CTO and it is hoped that he will translate many of those pending decisions to actions in the days ahead "thereby taking the CTO to the next level, providing visionary leadership in the process."
Before his appointment as the Secretary General of CTO, Taylor has been the Chief Executive of Kemilinks International, a global ICT Consultancy firm based in Lagos, Nigeria.
A telecommunications engineer by training, he brings his over 35 years of global telecommunications experience in ICTs with government and the private sector to CTO. He has consulted for several blue chip companies in Nigeria and the global ICT communities. From 1994 – 1999, Taylor served as Regional Director of Inmarsat. He also served as Space Technology coordinator for developing countries at the International Telecommunication Union (ITU) from 1993 to1994. He had earlier served as Project Director at ITU (1987 – 1993). "His very rich experience will certainly impact positively on the CTO," Danbatta added.