By Anthony Nwosu
Nigerian Country Pavilion at Gitex 2015 is ready for business as the global event that draws participation from about 150 countries officially kicks off this Sunday October 18. Last year GITEX attracted over 145, 000 trade visitors with more than 13, 000 companies participating.
Nigeria is featuring about 20 companies with NITDA promoting local technology startups with a view to attract offshore partnerships and investment to these 'techo-prenuers. Nigerian has themed its 2015 GITEX exposure on promotion of technology startups. Some members of the Nigerian official delegation are already to feature in the high profile GITEX Leaders Summits that are part of the five day events.
The country's official delegation to GITEX 2015 will provide the rallying front for Nigeria's engagement of public and private sector's entities assembled at the global ICT event. The delegation includesthe Permanent Secretary, Federal Ministry of Communications Technology, Dr Tunji Olaopa, the Director General of the National Information Technology Development Agency (NITDA), Mr. Peter Jack and the Executive Secretary/Chief Executive of Nigeria Investment Promotion Council (NIPC), Mrs. Uju Aisha Hassan-Baba.
ADVERTISEMENT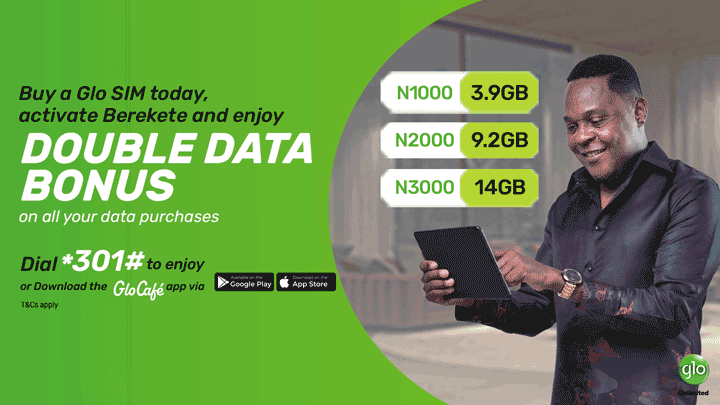 Apart from featuring in the high profile summits, the leaders are already confirmed to have Majlis investment meetings with government and top business players of other countries notably from the Middle East, Europe and Asia. The Majlis is GITEX premium business and investment meeting arena. It is designed for only top business leaders and decision makers in the public and private sectors.
Also on the list of the Nigerian official delegation are leaders and CEOs of private sector Nigeria ICT companies including Precise Financial System, Sasware, Sidmach, SKtel. Public regulatory institutions and enterprise inside the pavilion are the Nigerian Communications Commission (NCC) and Nigcomsat Limited, the country's satellite communication company with footprints across Africa, parts of Europe and Asia.
The startup companies are: Hutbay, which has developed a real estate solution to help consumers make smart real estate decisions;  Verge, which has developed a software as a service (SaaS) retail management solution for multi-store retailers; and Medrep.ng,  an e-Commerce and logistics solutions provider for pharmacies and hospitals.
Others are Blubird, which has an all-in-one-platform that consists of an innovative retail management app; Truppr, which has developed a social startup providing a platform for a vibrant community of fitness enthusiasts to connect with events and people around them; Cribpark.com marketplace, an online platform which simplifies the experience of intending home owners so they can buy any housing product from trusted sellers at best prices; and Foodstantly, which is a mobile-web marketplace for fast-food operators, caterers, farmers and food vendors to set up shop and sell online to millions of customers.