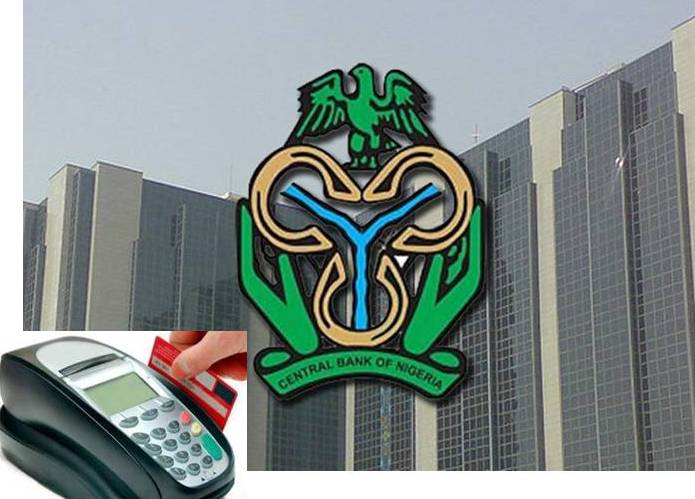 Knowhow Media International Reports-AssistantWriter/Researcher: MOSHOOD ABUBAKAR
Nigeria's cashless policy formally went national this July; now extended to all the 36 states in the federation to thicken the overall plans to reduce heavy cash dependence and improve the penetration of e-payments in Africa's largest economy of $510 billion GDP.
Initially piloted two years ago in Lagos and then six other states – Kano, Rivers, Ogun, Abia, Anambra and Abuja (the federal capital territory by the country's financial regulator: the Central Bank of Nigeria (CBN), the scheme has helped to drive web and mobile based transactions. Though many debate its success, e-payments have galloped with greater penetration than earlier anticipated in spite of Nigeria's infamous infrastructural challenges that include erratic power supply and bandwidth paucity.
The spinoff effects have also been remarkable as global e-payment players including SecureCard, a global card manufacturer, andPayPal,a payment company which provides online payment alternatives for consumers via mobile and PCs have joined the Nigeria's e-payment landscape which could significantly impact on the country's e-payment platform in terms of global acceptability. Nigeria's online retailing has been blighted by the country's ill reputation for web-based fraud aka 419. PayPal's entry underscores a rising positive rating for Africa's most populous country of 174 million people.
"The CBN boldness to pilot the cashless theme even if you say has not been so successful in terms of penetration outside of major urban centres in those pilot states, has helped to change global perception and even encourage offshore players to enter the fray," said Lagos based financial expert Bodunde Ilesanmi.  He said what the financial regulator is doing is to firm up its campaignnationwide with this new plunge despite the scepticisms of many people. As
ADVERTISEMENT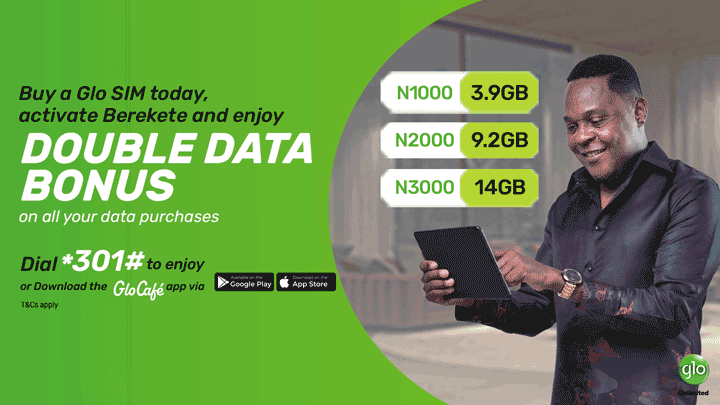 Another financial expert in Lagos, Mr. Ade Bolarinwa, argued that the cashless policy has done little to reduce cash usage. For him, "the cashless policy has done very little in reducing the amount of cash in the economy. It has merely reduced the queues for cash within the banking halls to the queues in front of ATMs."
While policy has helped the ATM to become more ubiquitous, it has not truly encouraged cashless transactions as enthusiastically expected. As an IT Edge News survey indicates, cash withdrawal and balance inquiry are the most used features of the ATMs even though the system can do more including money transfer, payments for services including airline ticketing. The widely distributed PoS (point of sale) terminals are still scarcely used by merchants. "Traders still prefer cash. It will need more, consistent enlightenment campaigns and a stronger policy enforcement to ensure higher usage by merchants," said Ilesanmi.
But some other active players in the sector think the penetration level has been encouraging. "I will say this is a revolution of some sort. I think it is because some people don't fully understand what cashless means that they think nothing has been achieved.Cashless does not mean that people will no longer use cash. That's impossible. Not even in the US or in Europe is that practicable. What this policy means is that electronic means of payment that will discourage complete dependence on cash transactions will be part of our economic life. That's has been achieved," said former banker now an investment consultant in Abuja, Mallam Kabiru Hassan Musa.
According to Mr. I.K Mbagwu, the Executive Director, Lagos and South-West Directorate, Fidelity Bank Plc, about 80 per cent of the banking activities across many banks in Nigeria have moved to electronic channels using ATMs, internet banking, PoS and others. To him, in terms of infrastructure, Nigeria may not be 100 per cent ready for a nationwide rollout, but it is a journey the CBN must embark upon.
Statistics by the CBN shows that the policy has recorded successes in spite of its flaws which is strengthening conviction of decision makers within the CBN that a nationwide rollout is bound to improve the acceptability level of e-payment. Besides, the regulators said plans have been firmed up for massive deployment of terminals and other support infrastructures including connectivity pipes bound to improve from a nationwide bandwidth build-up designed in the country's new broadband deal. By the CBN's account, about 35,000 PoS transactions valued at over N540 million and electronic funds transfer of over 131,000 valued at N59 billion have been recorded in the pilot phase.
Actual Growth (March, 2013 – March, 2014)% increase in volume of ATM transactions – 19.63 %

% increase in the number of Mobile Money Operators customers – 0.13%

% increase in volume of POS transactions – 193.85%

% increase in total volume of NIBSS Electronic Fund Transfer – 5.94%

Channel Deployment Growth (March 2013 vs March 2014)

No of ATMs – 28.33%

No of POS Terminals – 5.87 %

No of Mobile Money Subscribers – 36.393%

No of Agent – 64.98%
Mbagwu shares Ilesanmi position that the CBN needs to further sensitize Nigerians on e-payment adoption to increase the penetration nationwide. For now, PoS can only be found in few supermarkets, fast food joints, and filling stations, especially in highbrow areas in major cities where the cashless policy has been launched.
Mr. James Agada, Managing Director of Expert Edge, a subsidiary of Computer Warehouse Group, thinks accessibility should be key in driving rapid spread of e-payment. "Can you go toYaba market and pay with a card? Out of over 170 million Nigerians, how many have cards? The acceptability deserves to be a function of educating the people on how to use it. Even if you have the card, where can you use it? Why doesn't the woman in the market accept it? Is it because she does not like it or is it because she can't pay for the device that she can use to accept your card? How many locations are you factoring into the scheme? These are the issues on accessibility, "said Agada whose group supplies and manages some of the e-payment infrastructures of banks in Nigeria.
The nationwide push will clearly expand the horizon of e-payment beyond Lagos and other major cities and with the entry of PayPal, Nigerians have a new vista to operate PayPal accounts, receive money and make purchases from millions of sites worldwide without the embarrassing lock-out suffered before now. With mobile internet and the high presence of smartphones, e-payment is bound to deepen in Nigeria not limited to only major urban centres. Nigeria offers an interesting mix of an under explored market which never the less has had a relatively assertive presence in online retailing despite the hiccups. As a survey by the MasterCard Worldwide Online Shopping on Nigeria in 2012 reveals; 92 per cent of Nigerians, who had shopped online expressed their satisfaction with their shopping experience. Also, 57 per cent of those who had shopped three months before the survey maintained that they would continually shop online over the next six months.
"An efficient payment system is good for the transmission of monetary policy and that is why it is important to us at the CBN. It is also good for financial stability because a stable financial system is seen through how efficient the payment system is. Once a payment system is in turmoil, it affects the financial system. So a very effective payment system is going to be an effective anchor for the transformation of our economy, even as we strive to be one of the 20 biggest economies in the world by 2020," said former chieftain of the CBN, Mr. TundeLemo.