By Oluwatobi Opusunju
Nigeria is partnering with the Republic of Portugal to host a technology summit exploring better ways of managing climate changes. The summit is slated to hold later this year in Abuja.
The Minister of Science and Technology , Dr Ogbonnaya Onu made this known recently in Abuja at the signing of the Memorandum of Understanding (MOU), according to him researchers, scientists, and other stakeholders from both Nigeria and Portugal will converge in Abuja for the summit.
" I am happy that in the management of the  Atlantic Ocean, Portugal will work very closely with Nigeria for us to effectively and efficiently manage the huge resources of the ocean. This will be very good for the world as it is an important ocean that helps to determine the climate change," he said.
ADVERTISEMENT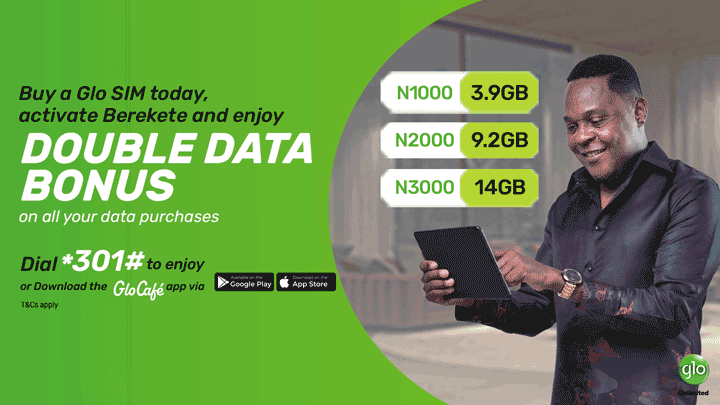 The Portugal Minister of Science, Technology and Higher Education, Prof. Manuel Heitor, said his country was keen on establishing a multilateral research observatory with nations on the Atlantic Oceans coast which Nigeria is among. He also said, Portugal will be working closely with Nigeria on issues that affect climate change.