By Oluwatobi Opusunju
The Nigerian Police Force will be setting up a high-tech cybercrime unit within the Interpol National Central Bureau in Nigeria to checkmate cyber criminals, the country's No.1 Police Officer, Inspector General of Police (IGP), Mr.  Ibrahim Idris Kpotun disclosed recently at the Interpol cybercrime training for practitioner investigators from African countries and the 3rd African working group meeting in Abuja.
Nigeria already has cybercrime laws but the police force is still lagging in apprehending hi-tech crimes. Idris Kpotun who was represented by the Deputy Inspector General of Police, Hyacinth Dagala said the force was taking steps to equip the unit with technology tools and technics to boost its capacity to identify fraud and forestall cybercrime activities.
Idris Kpotun said the training underscored the need to build capacity in curbing and understanding the methods deployed by perpetrators of crime generally.  His words: "the importance of capacity building is that we will look into new methods being invented by the perpetrators of crime generally and then try to go above them."
ADVERTISEMENT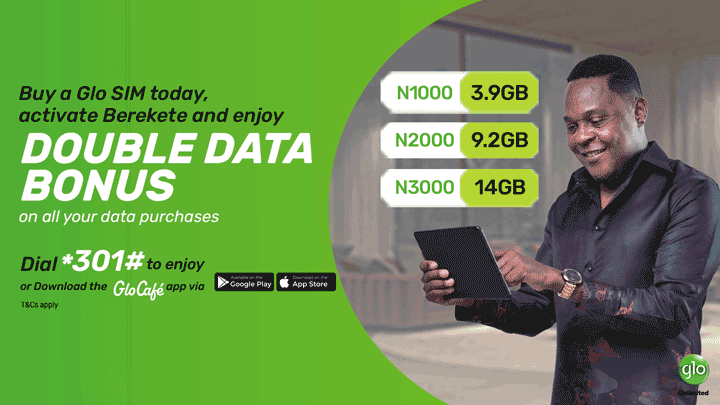 "We are not only limiting our capacities to training of this nature, but as much as possible, we are making sure that even the caliber of people we are recruiting these days are higher than what we were doing before and the essence of this is to get manpower that can comprehend new teachings and new technology with a view to give Nigerians the best Police Force.;"
Also, the Acting Head of Training Unit, Digital investigative Support, Cyber Crime Directorate Interpol, Wei Xian Tee in his remarks, said the training will be of immense value in developing capacity in deep web investigation and online profiling. "The training will improve capacity in the open source investigation, email investigation, deep web investigation and online profiling," said Tee.
"Interpol is dedicated to ensure that cyberspace is safe for business and living, noting that cybercrime is an international problem and not one country can tackle it alone," he added.