Nigeria, Africa's largest mobile market of over 150 million phone subscribers, needs between 70,000 and 80,000 telecommunication base stations to join the elite club of countries working toward making Internet of Things (IoT) a reality by leveraging 4G and 5g networks.
With less than 50,000 base stations currently connecting its mobile subscribers from four major cellcos, the country still has a long way to IoT start-point,  Executive Vice Chairman/CEO of the Nigerian Communications Commission (NCC), Prof Umar Garba Danbatta, recently in Abuja told a sitting of the House Representatives' Ad Hoc Committee investigating the health implications of mounting telecommunications masts close to building.
While Nigeria struggles over achieving the minimum acceptable standard for quality of service (QoS), Danbatta noted that the United Kingdom (UK), with a population of almost one-third of Nigeria already has close to 60,000 masts.
The telecom regulator appealed to other approving agencies in the country to synergize with the NCC in order accelerate  the deployment of base stations by operators
"3G, 4G going to 5G networks are going to usher this country into smart applications, the Internet of Things or the smart world and cities we are talking about. And of course, because of the additional burden on infrastructure, the present capacity of telecom infrastructure is grossly inadequate to cater for these additional platforms or services we talk about'
"Therefore we will need from 70,000 to 80,000 base transceiver masts to be able to provide the effective capacity that's needed to deploy 4G going to 5G," he said while responding to questions from members of the ad hoc committee.
Danbatta allayed health concerns over an electromagnetic field (EMF)and told the legislators that researches so far conducted in the area have not indicated any adverse health concerns.
ADVERTISEMENT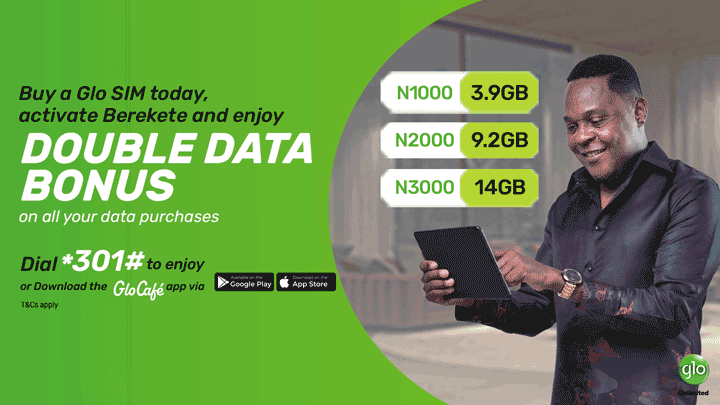 "With regards to other professional bodies like Nigerian Society of Engineers (NSE), we don't have any quarrel with their positions. The only question is when we say exposure to the electromagnetic field is hazardous to health what level are we talking about?  We have to define the level of exposure that is hazardous to human beings.
"Of course if you generate a massive electromagnetic field of unprecedented proportion and put a person inside, there will be medical consequences. But what we are saying is that: provided the limit specified is observed and NCC is there to ensure compliance with that limit, there is no health hazard.  There is a limit of safety below which electromagnetic fields do not cause any harm to health," he explained.